Misfit Flare is a wearable with a single LED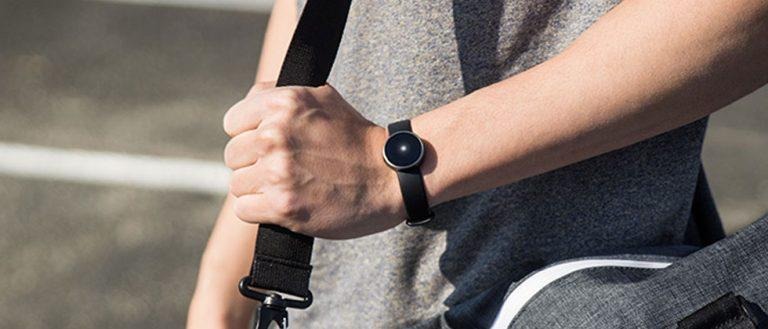 The folks at Misfit have another fitness tracker up their sleeve, this time with a single LED and some high fashion sense. The Misfit Flare is the latest in a line of minimalist fitness tracking wearable devices from Misfit, this time keeping with the trend of offering the lot up for rather inexpensive prices. The Misfit Flare is a device that the company suggests is great for people "on the fence about jumping into activity tracking."
Users will simply place the band on their wrist, pair with their smartphone through the Misfit app, and begin to go about their day. This device tracks steps taken, calories burned, and distance traveled automatically. In this way, the Misfit Flare is very much like the rest of the Misfit Fitness Tracker device family.
What makes the Misfit Flare different is its physical form. This device works with a single LED light beneath a crystal glass face, held to the user's wrist with a single, simple black band. The Flare's LED light shows the user how close they are to a pre-set activity goal with a pre-set number of flashes.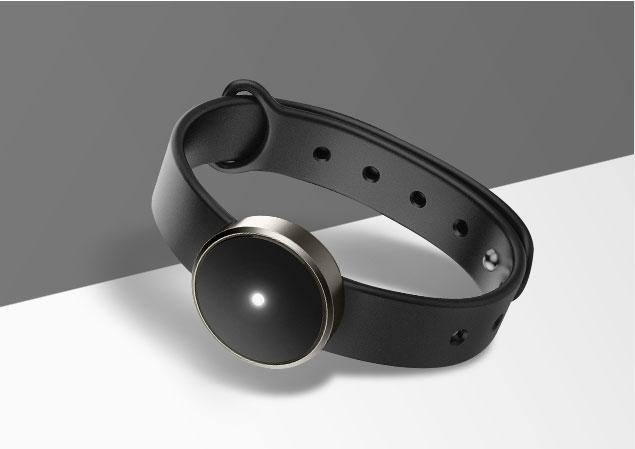 The fitness goal is set with the Misfit app, and the user can check on their process by tapping the Flare. One flash indicates 25% of the day's goal has been met. Two flashes means 50%, 3 is 75%, and a "pleasing light animation" will show when the final goal has been met.
Like similar Misfit devices, the Misfit Flare does not work with a rechargeable battery. Instead it comes with a replaceable coin-sized battery that lasts up to four full months. Because of a lack of any ports of any kind the Misfit Flare is water resistant up to 50 meters, too.
Misfit Flare will cost users approximately $60 when it becomes available through Misfit and 3rd-party retailers in the USA. UPDATE: The device is now available through Misfit's Misfit Store online in one color: Black Sport Band.