Misfit Command Smartwatch Requires No Charging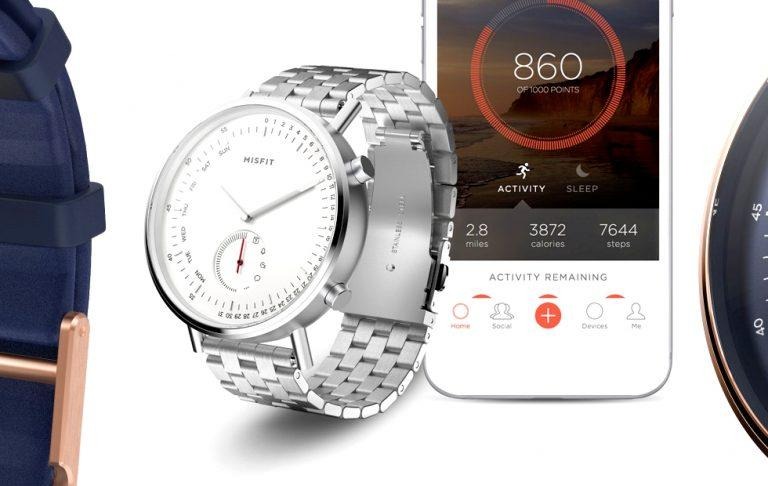 This week the folks at Misfit revealed their Misfit Command Hybrid Smartwatch, a device that looks and feels like a classic watch, but acts smart. It's a smartwatch, but not in the same sense that an Apple Watch or Android Wear watch is a smartwatch. This device was revealed just after Misfit revealed their first touchscreen smartwatch, the Misfit Vapor. This Misfit Command Hybrid Smartwatch provides a "more traditional-looking watch that still has smart features yet doesn't require charging."
Misfit Command Hybrid Smartwatch is "swimproof," according to Misfit. They suggest this includes water resistance up to 50 meters – though we wouldn't recommend bringing the device along on a deep dive mission. This device has "a battery life of up to one year, the longest battery life ever for a Misfit product." That's without charging, mind you.
The lack of necessity for charging is impressive given the abilities of this device. This smartwatch connects to smartphones and provides the ability to play music, take a picture, "ring" the connected phone, and connect to other smart devices, all with one smart button. This device has a 3-axis accelerometer with which it tracks steps, calories burned, distance traveled, and sleep duration.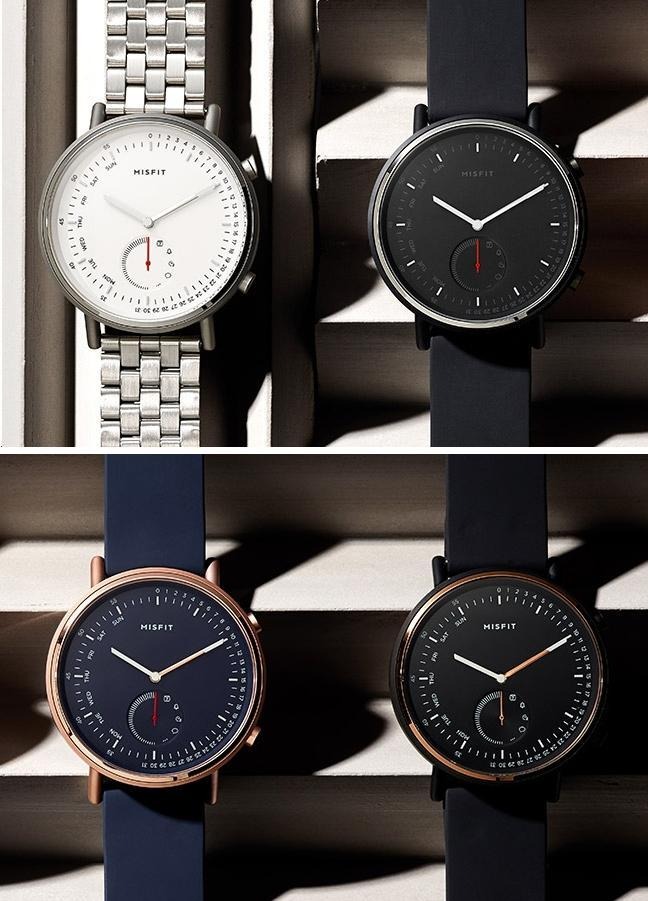 "Creating innovative wearable technology that could easily be mistaken for a fashion accessory has always been our goal at Misfit," said Preston Moxcey, General Manager of Misfit. "Command proves that traditional watchmaking and contemporary technology can coexist and elevate one another."
This watch also goes by the simple name "Misfit Command" and can be found in a number of colors right out the gate. Available from around $150 USD, this device comes in Black Steel, Black Copper, Navy Blue, and Steel. That includes both a silicon sport strap or a stainless steel bracelet. This smartwatch will be available for pre-order from Misfit dot com first, then will be available to the general public very soon.