Miracast certification begins as AirPlay gets some serious competition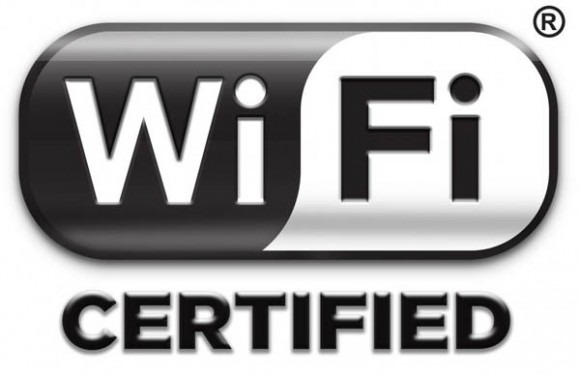 AirPlay may be Apple's solution to wireless streaming, but other heavyweights of the tech industry are getting behind the WiFi Alliance's Miracast, which today announced the first compatible products. Unlike AirPlay video streaming, which is limited to Apple hardware, Miracast relies on WiFi Direct to squirt content between smartphones, tablets, laptops, PCs, TVs, and set-top boxes. Smartphone manufacturers haven't been slow to get involved either: both the Samsung Galaxy S III and the LG Optimus G are already Miracast certified.
Of course, it's no use if only a handful of devices work with Miracast, and so happily there are more than just two phones on offer. Broadcom, Intel, LG, Marvell, MediaTek, NVIDIA, Realtek, Samsung, Sony, and Texas Instruments have all pledged their support, with several of those firms detailing their initial Miracast certified products:
Samsung Echo-P Series TVs
Broadcom Dualband 11n WiFi
Intel WiDi
Marvell Avastar USB-8782 802.11n 1x1 Dual-band Reference Design
MediaTek a/b/g/n Dualband Mobile Phone Client, MT662X_v1 and DTV Sink, MV0690
Ralink 802.11n Wireless Adapter, RT3592
Realtek Dual-band 2x2 RTL8192DE HM92D01 PCIe Half Mini Card and RTD1185 RealShare Smart Display Adapter
Some of those, like the Samsung TVs and Realtek network cards, will find their way directly into consumers' homes. Others, like the Marvell and MediaTek chipsets, will show up more discretely, as vendors begin to include Miracast in their phones, tablets, and STBs.
TI Miracast 1080p HD demo:
Intel's involvement means WiDi will now include Miracast support, instantly broadening the standard's appeal. More than 1.5 billion Miracast devices are expected to ship in 2016, according to independent predictions, sporting the "WiFi Certified" badge in retail environments.