Mionix Avior 7000 Ambidextrous Gaming Mouse Arrives Highly Ergonomically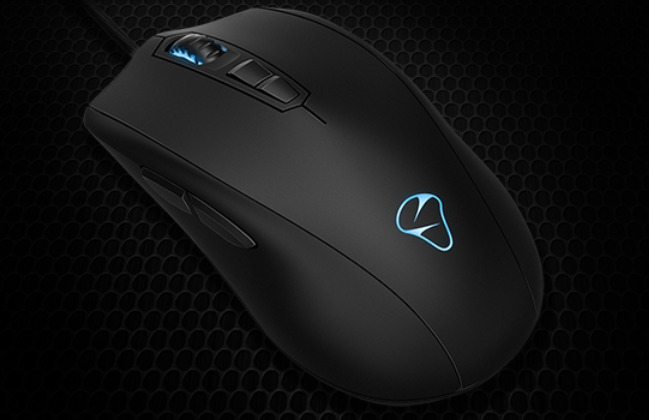 Arriving in the most ambidextrous form possible, the Mionix Avior 7000 has shown itself in the market for the first time this week as a lefty or righty best-in-class gaming mouse for the whole world. This is the newest in a collection of gaming accessories made by the company to conform to the smoothest and quickest in gaming-level response.
This mouse works with left-handed users just as easy as it does work with right-handed users, allowing both "claw" and palm grips with a cover-all ergonomic design. The outside works with Mionix own soft plastic rubber-coated mixture that makes for an excellent grip at all times and it features the same set of 9 do-anything buttons we've experienced in past models, too.
Inside you'll find a dedicated ARM processor working at 32Mhz of gaming-ready tracking backing with an ADNS-3310 gaming-grade optical sensor. This sensor brings "no positive or negative hardware acceleration", allowing you highest-end tracking accuracy and a maximum speed of ≥5.45m/sec (≥215 IPS) up to 7000DPI.
For those of you looking for full customization – have no fear – you'll be able to work with solid, blinking, pulsating, or breathing lighting effects with the front and back lights on this machine. You can make these lights any color you like with downloadable software, and you'll be able to work with the S.Q.A.T. tool as well, allowing surface quality analyzation from the get-go. This mouse clicks in at a cool $79.99 or 79.99 Euro or 69.99 GBP – pre-orders are up now in some stores and shipping begins in December.