Mini QWERTY controller with trackpad is ideal wireless addition to your HTPC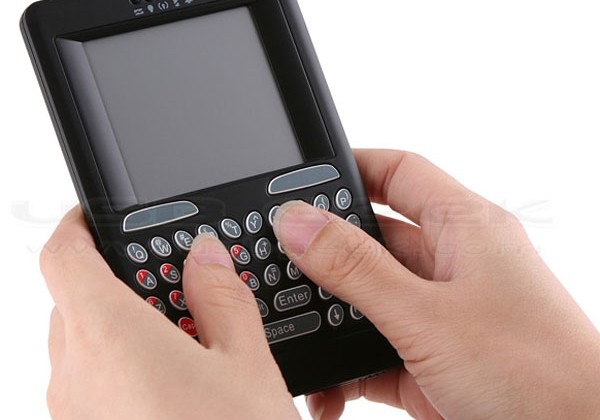 Unusually-shaped peripherals are always good to see, and this wireless combo trackpad and mini QWERTY thumbboard looks to be a nifty addition to an HTPC setup.  Boasting a roughly 30ft range using the included 2.4GHz wireless USB dongle, you get both mousing control with a 2.8-inch trackpad and text-entry with a backlit keyboard.
Video demo after the cut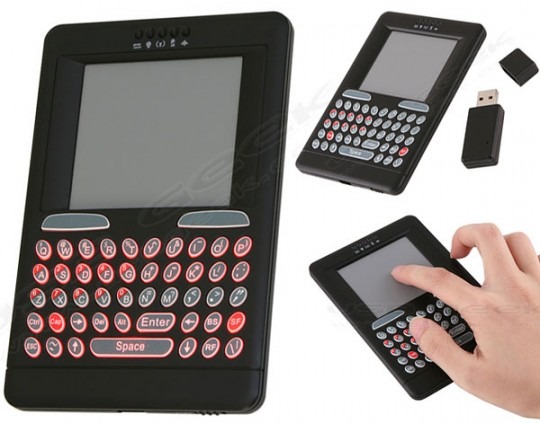 Unfortunately it doesn't look as though the trackpad is multitouch-capable, but perhaps that's just too much to ask from a single device.  Overall it measures 126 x 83 x 9 mm and tips the scales at 66g; a rechargeable battery means you won't be reaching for expensive button cells every few weeks.
As well as HTPC duties the controller might be quite handy for presentations or navigating any server that's hidden away in a cupboard.  The USB Wireless Trackpad and Keyboard is available now, priced at $62.
[via technabob]