Minecraft Wii U Edition gets keyboard and voice chat support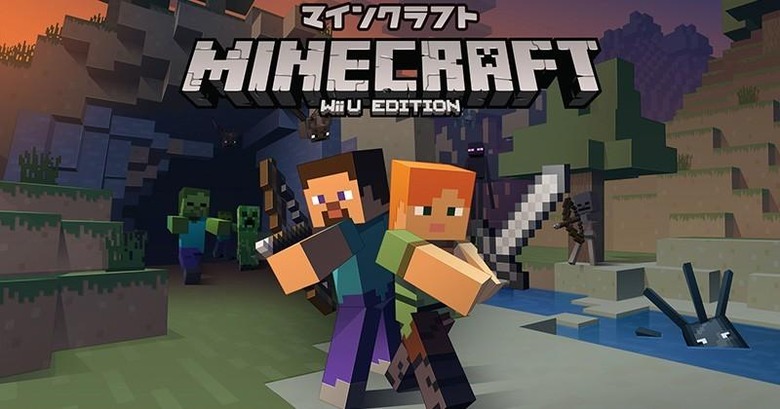 This week has been an emotional roller coaster when it comes to the announcement that Minecraft would be coming to the Wii U. First, it was exciting to hear that it was coming, though far too late. Then we found out yesterday that you wouldn't be able to use the GamePad for inventory management. Now today we have a little bit of good news, regarding it the game.
While nothing will make up for the fact that the GamePad does nothing more than mirrors what you'll see on the TV, we do now know that there will be some nice features added. Specifically, it will support the Wii U Pro Controller, Voice Chat, and USB keyboards. They're not much, but at least it's something.
It's almost as if they knew we would be disappointed by how the GamePad would be used in the game, and are offering the other inputs as an alternative. The voice chat support is probably the most interesting feature to see. Mostly just because so many other titles could make such better use of it, and still lack it.
If you're interested in picking up Minecraft Wii U edition, it will be available from the eShop starting December 17 for $29.99.
VIA: Nintendolife