Minecraft getting Update Aquatic, graphics upgrade in 2018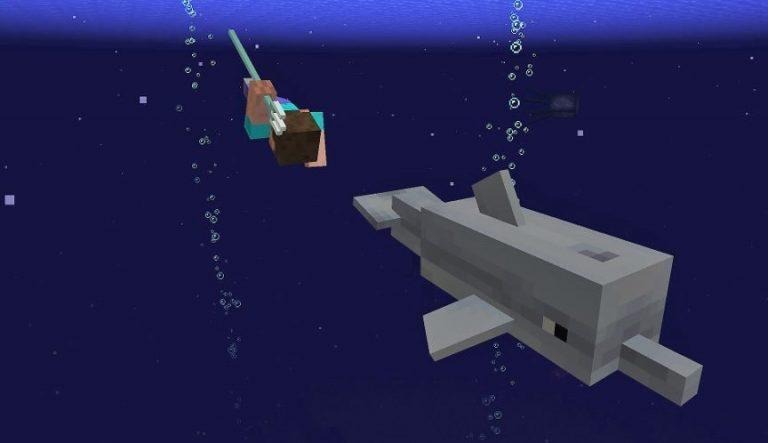 The Minecraft-focused MineCon Earth event was held this weekend, and it saw Microsoft and developer Mojang make a couple of big announcements regarding changes and upgrades coming to the massively popular game. The first was the reveal of The Update Aquatic as the next big addition to Minecraft, along with the unfortunate news that the previously announced graphics update and cross-platform multiplayer on the Switch were being delayed until 2018.
With no solid release date just yet, The Update Aquatic is said to focus on improving and refining the game's underwater adventures. Said to be Minecraft's biggest update yet, Aquatic will expand the game's oceans by introducing explorable shipwrecks, additional creatures like dolphins, new fish species, coral, a trident for underwater weapon use, and even new water physics.
Unfortunately the graphics upgrade that was announced back in June, titled the Super Duper Graphics pack, won't be making its 2017 release window. The upgrade, which includes 4K support, has been pushed back to sometime in 2018, with little explanation beyond that it still needs more work.
The same delay has also been applied to the cross-platform multiplayer compatibility for the Nintendo Switch version of Minecraft. "Nintendo has been a great partner and we're really excited to fully bring Switch players into the fold, however, we need to make sure we deliver the best experience possible," Mojang said.
SOURCE Minecraft