Minecraft For Oculus Rift Launches Next Week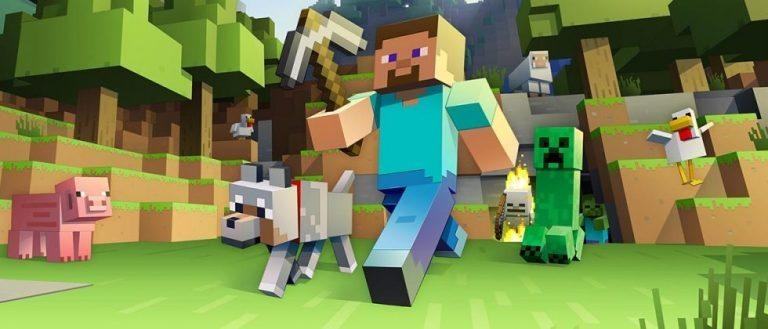 We heard in late July that Minecraft for Oculus Rift would be available soon, and now we have a more specific time frame: it will be available next week, leaving only a precious few days of waiting. The information comes from Mojang's Tommaso Checchi who works on the Minecraft Pocket Edition. According to a tweet from Checchi published a couple days ago, the Oculus Rift version is finished and ready to go live.
It's an exciting update, one that will bring Mojang's wildly popular game into virtual reality. Once launched, players will be able to view their Minecraft worlds and create new ones using the VR headset. You'll need the Windows 10 version of the game to do this, though.
PSA: unsurprisingly, promised dates change
We said that Rift support would be in 0.15.6, but it will be out next week instead!— Tommaso Checchi (@_tomcc) August 11, 2016
Don't have the Windows 10 version? Don't fret. Per the company's announcement last year, you can grab the Windows 10 Edition beta for free if you've bought a different edition of the game (eg, for your Mac or a previous PC version).
Do this by logging into your Mojang account, clicking "Redeem," and then logging into your Microsoft account. You'll be presented with instructions to claim your free copy of the Windows 10 Edition Beta. While you're waiting for the Oculus Rift support to go live, check out the timeline below for other Minecraft news!