Microsoft's online TV subscription plan on hold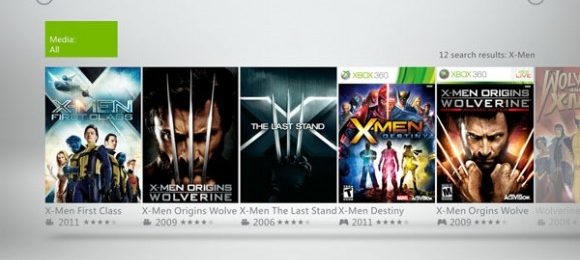 Microsoft's plans to attack cable TV with its own online TV subscription service may be on hold, according to sources familiar with the situation. According to Reuters, Microsoft has been in intense discussions with media companies, seeking potential program partners for over a year and hoping to launch its subscription service within the next few months. However, those plans are now on hold due to high licensing costs.
Back in December, Microsoft had detailed its Xbox LIVE roadmap, revealing an impressive list of upcoming content partners. There were also talks about incorporating Microsoft's Kinect voice and motion control capabilities into its TV service for navigating channels.
Rumors suggested that Microsoft had more ambitious plans to completely replace cable TV for consumers and offer paid subscription packages similar to Netflix. But unlike Netflix, Microsoft wanted to also offer current shows and live networks on its service, which meant much higher licensing costs.
"They built Microsoft TV, they demoed it for us, they asked for rate cards but then said 'ooh ah, that's expensive,'" said one senior media exec involved in the discussions. Media sources say that the plan is being scaled back, but Microsoft is still working closely with TV companies and seeking content partners to extend its current Xbox LIVE service.