Microsoft's iOS, Android app porting tools now open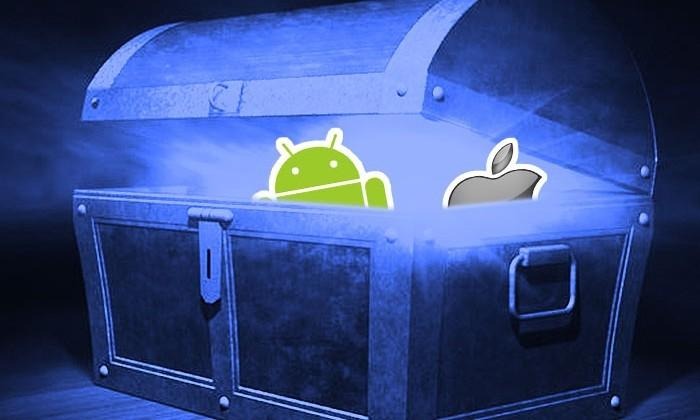 Developers can now start porting their Android and iOS apps to Windows, if they dare. Yesterday, Microsoft announced a suspiciously easy tool that allows Developers to port their iOS and Android apps to the Windows platform. On stage, Microsoft demoed an Android app running on a Windows Phone like it was made for the platform. Now, Project Islandwood (iOS) and Project Astoria (Android) are open for business. They are, of course, in a "limited preview", so don't expect too much just yet.
Project Astoria will take your Java and/or C++ projects for Android. Project Islandwood is Microsoft's Objective C porting tool. It doesn't seem to work with Swift code, though.
Microsoft's "Limited Developer Preview" is sign-up only, and available to "a limited number of developers, enabling the engineering teams to get feedback on what we're building and to ensure that the toolkits meet the needs of the developer community."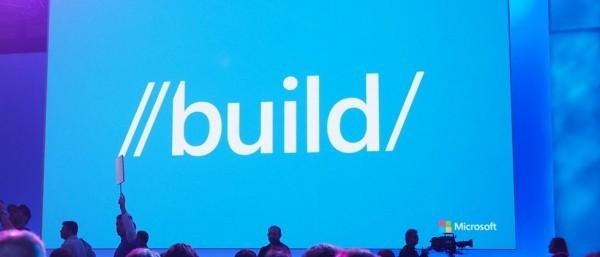 According to Microsoft, "minimal changes" are needed to make Android or iOS apps run on Windows. Porting them into Visual Studio also allows for debugging, and Developers can also take advantage of "universal" Windows platform features.
The two services look to be Microsoft's attempt to close the 'app gap', which sees Android and iOS with many more apps written specifically for their platform. We don't yet know how 'easy' porting apps will be, or how natively they really run on Windows, but it's an interesting concept.
Source: Project Islandwood, Project Astoria