Microsoft's HomeHub wants to unseat Alexa with Windows 10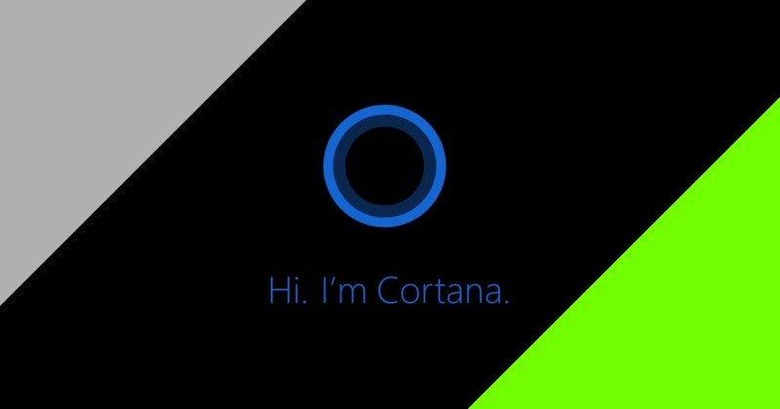 Amazon's freshly revealed Echo Show may be represent an evolution for Alexa, but Microsoft wants to take things one step further. As it turns out, Microsoft may have something in the pipeline called HomeHub, which will use Windows 10 and Cortana as the backbone. The idea is to turn Windows 10 machines into the hubs for smart home interaction, potentially giving HomeHub more functionality than Alexa or Google Home.
That's according to The Verge at any rate, which has obtained a set of internal HomeHub concepts. In these photos, we see Windows 10 PCs and devices acting as something of a smart home terminal, with special welcome screens that offer a number of features. In one of the images, for example, we can see this welcome screen displaying a series of notes alongside a daily schedule for the entire family.
Beyond features like this welcome screen and shared desktops, which The Verge says should be coming as part of a Windows 10 update in September, HomeHub will also offer features similar to the new Echo View. This includes video calling and home automation management, with a number of different home automation devices support. Some of the named candidates for support include Hue, Nest, and SmartThings.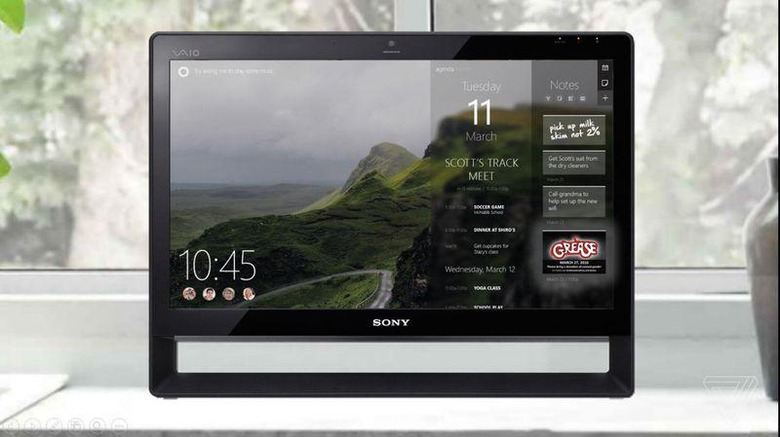 The idea is that you'll be able to control your home automation systems through voice commands with Cortana, much the same as you would with Alexa. The key difference here is that Microsoft wants HomeHub to be based in Windows 10, ultimately granting users more capabilities than traditional smart home speakers. Microsoft is apparently already working with hardware partners to create Windows 10 devices centered around this idea, and might even show it off at its May 23 event in Shanghai.
It's not that shocking to hear that Microsoft wants to take the fight to Alexa and Google Assistant on the smart home front. With Apple rumored to be doing the same thing, the segment could become crowded rather quickly. Will Microsoft's plan to use Windows 10 as a differentiator work out? Time will tell, but until we get official word from Microsoft, be sure to approach these rumors with some degree of skepticism.
SOURCE: The Verge