Microsoft's Cortana reportedly coming to iOS, Android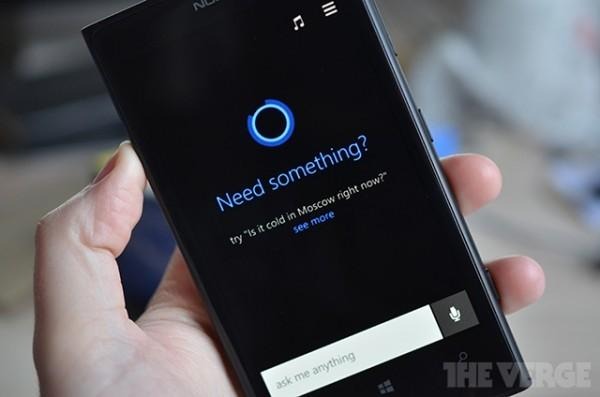 Microsoft's digital assistant, Cortana, is a cornerstone of the company's move toward a more universal OS that spans screens. Whether it be phone, tablet, or desktop, we've seen Cortana become integral in Microsoft's push forward. The company has also been making their other services like Office available to other platforms, like iOS. Now, it seems Microsoft is ready to take Cortana outside of the Windows platform as well. A new report says Microsoft will spin Cortana off into a standalone app, which they'll make available for both iOS and Android.
Cortana would do battle with iOS' Siri, and the capable voice recognition/search of Google Now. Cortana's availability on other platforms is a rumor we've heard before, and one Microsoft has swatted away.
Microsoft has been working on an even smarter version of Cortana, which can identify the context of your queries a bit better than the current iteration. The digital assistant is even being implemented in the Windows taskbar. Many saw it as central to the success of Windows moving forward.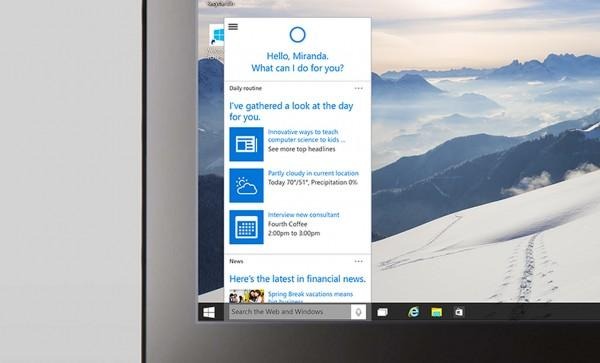 In bringing Cortana outside of Windows, it seems iOS s the new battleground. The platform would, with Cortana, have all three major digital assistant offerings from the top three OS companies. Eric Horovitz, Managing Director of Microsoft Research, said "We're defining the competitive landscape... of who can provide the most supportive services that make life easier, keep track of things, that complement human memory in a way that helps us get things done".
There was no timeline given for release of the Cortana app, which Reuters learned of from 'people familiar with the matter'. But an app that brings the pleasant interaction that Siri has along with the lifestyle context Google Now brings is an exciting proposition on any platform.
Source: Reuters