Microsoft's clever hot-swap Surface Book graphics now cheaper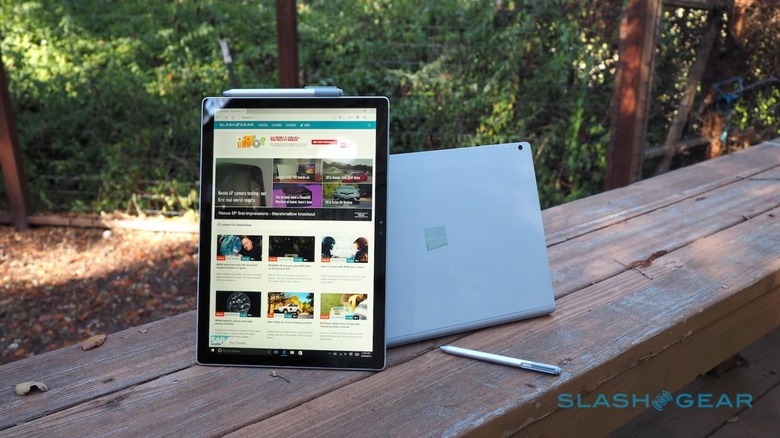 Ford may have popularized "any color you want as long as it's black," but Microsoft is taking a far more flexible approach to Surface Book sales. Though shipments of the convertible notebook-tablet hybrid aren't expected to begin until Monday, the company has quietly added a new configuration seemingly targeted at those with more ambitious graphical demands but a tighter budget.
The new version keeps the Core i5 "Skylake" processor of the entry-level Surface Book, along with its 128GB of SSD storage and 8GB of memory.
However, it throws in the discrete NVIDIA graphics chip, which is integrated into the keyboard section. Previously, that GPU was only an option if you also upgraded the SSD to a 256GB drive.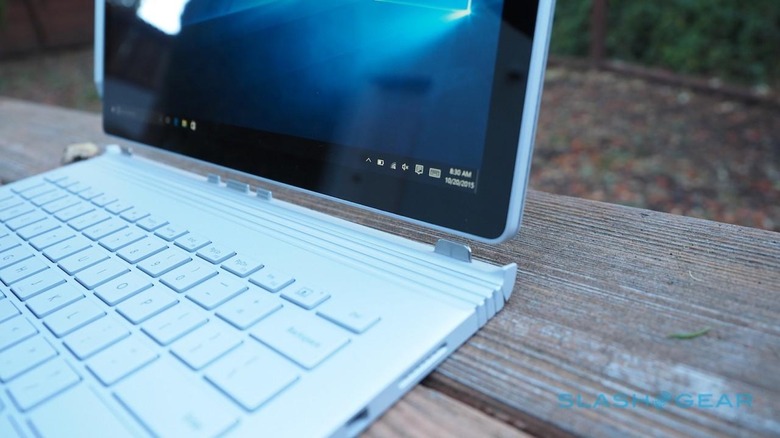 The graphics themselves are a custom design for Microsoft by NVIDIA, based on Maxwell architecture. They're paired with 1GB of dedicated memory.
Microsoft's decision brings the cost of entry to a discrete GPU down to $1,699, rather than $1,899 as before, which could please those looking to do gaming with their convertible notebook. It also expands the Surface Book range to seven configurations, with the most affordable being $1,499.
NOW READ: Surface Book Review
All of the Core i7 models come with discrete graphics. Since the NVIDIA chip is hot-swappable, dropping the display section – which Microsoft calls the Clipboard – into the innovative hinge mechanism automatically enables the GPU.
VIA TechRadar
SOURCE Microsoft