Microsoft's 256GB Surface Pro shows up in Japan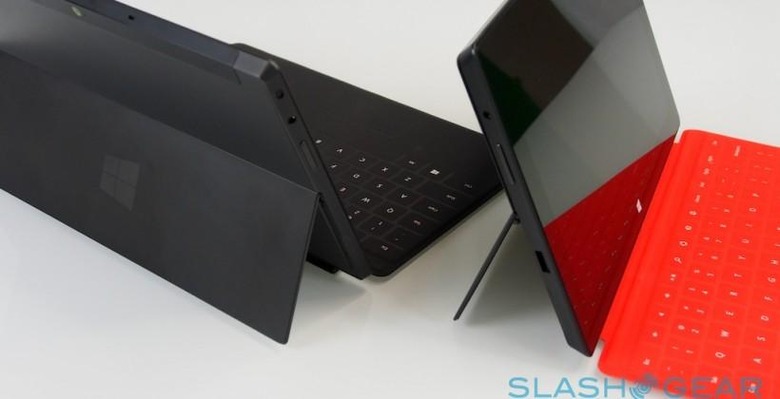 A new 256GB version of Microsoft's Surface Pro tablet has been revealed, with the larger-capacity Windows 8 slate showing up in Japan. The new variant – which has not yet been added to Microsoft's US listing for the 10.6-inch tablet – is otherwise identical to the 128GB Surface Pro we reviewed back in February, and will go on sale in Japan alongside the smaller-storage model next month.
According to the Japanese listing, of the 256GB of solid-state storage inside the tablet, around 208GB is available to the user. The rest is occupied by recovery images and other system files. Still, that's a fair step up from the 128GB Surface Pro, which offers just 89GB of free capacity.
Otherwise, there's the familiar 1920 x 1080 touchscreen, Core i5 processor with Intel HD Graphics 4000, and 4GB of RAM, while connectivity includes WiFi a/b/g/n and Bluetooth 4.0. Ports consist of a full-sized USB 3.0, microSDXC memory card slot, headphone socket, Mini DisplayPort, and a docking connector for the magnetically-attached keyboards.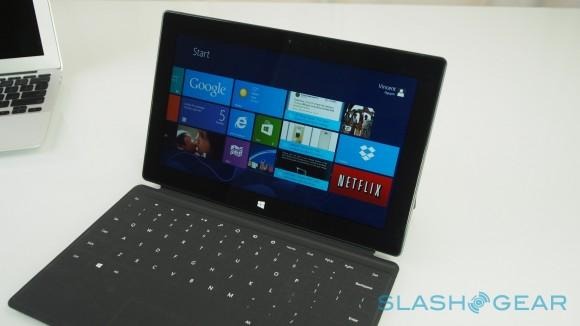 Japanese buyers will pay a 20,000 yen premium for the boost in storage. The 128GB Surface Pro will go on sale in the country from June 8, priced at 99,800 yen ($987), while the 256GB Surface Pro will be 119,800 yen ($1,184).
Both versions of the full-Windows tablet will come with a copy of Office 2013 along with Microsoft's digital stylus, which can be used for sketching and handwriting on the slate. As for the keyboard-covers, the Touch Cover will be 9,980 yen ($99) while the Type Cover, with its raised keys, will be 10,980 yen ($109).
VIA: Neowin