Microsoft Zune HD tweet rumor was fake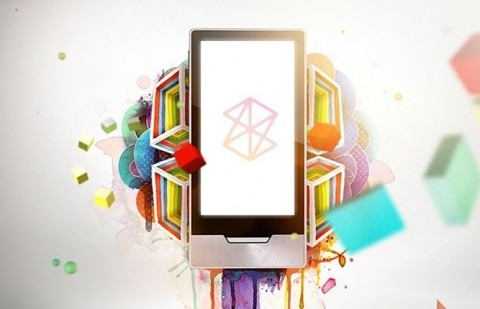 It now looks like June will not see a new Microsoft Zune HD launch, as the company admits it accidentally linked to a fake Twitter account.  Rumors started earlier this week, after a tweet from account "officethemovie" suggested that a new Zune would land next month; however, the account Microsoft's Office 2010 Movie site intended to link to is "Office2010Movie".
The individual behind the non-official account – which seems likely to be taken down as a result of Twitter's non-impersonation rules – then used the attention to promote an article they had written on iPhone privacy.  It seems the twitter account did not exist when Microsoft's team erroneously linked, and so the enterprising user set up the account to take advantage of the mistake.
The Microsoft Zune HD is still expected to be launched later this year, but not for another few months.  It's unclear how this tallies with the recent rumors about Microsoft "Pink" cellphone specifications.