Microsoft Your Phone App Begins Its Test Run For Android, iOS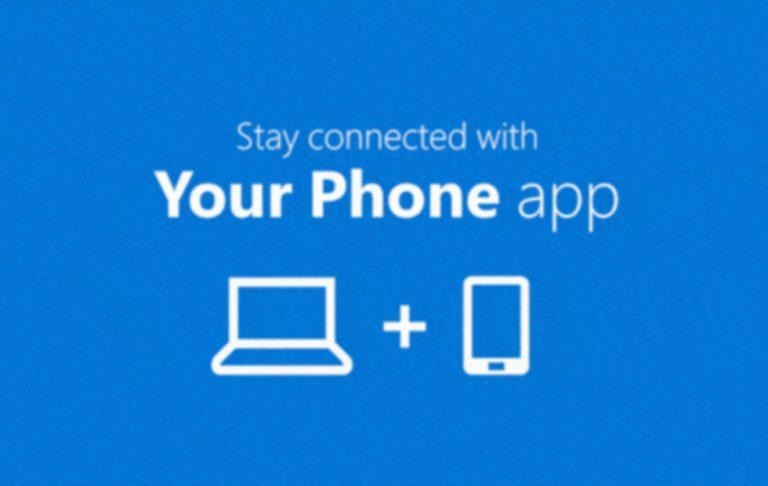 Microsoft tried, and tried hard it did, to corner both PC and mobile markets. It failed and is now practically left renting on its rivals smartphone platforms. That doesn't mean, however, that it will have to settle for a less than ideal experience. Back its BUILD conference in May, Microsoft revealed its plans to seamlessly connect your Windows 10 PC and your phone with a "Your Phone" app. And now with its latest Windows 10 Insider Preview build (17728), it's finally getting the ball rolling.
Android users, fortunately, have it better. They will be able to enjoy the more useful functionality promised by Your Phone. In the coming weeks, Microsoft says that a link will appear on Insider's desktops that will let them access their Android phone's contents in a flash. The point is to allow users to access photos or files on the phone and drag and drop them into, say, PowerPoint.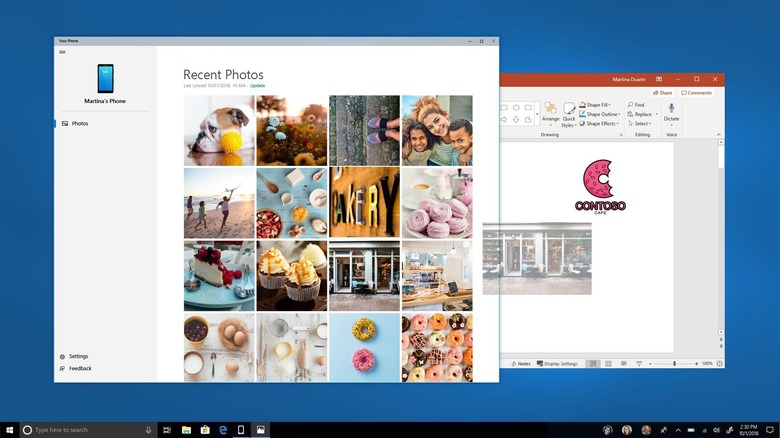 iOS users get the short end of the stick for once. They're mostly limited to sharing web pages so that they can continue reading on their PC what they were viewing on their iPhone.
These features are already available in some web browsers and third-party tools. Microsoft's appeal, however, is on immediacy and convenience. If you already own an updated Windows 10 PC, you're practically good to go. That said, it will need to give Your Phone a lot more features than that to really outdo the competition in this admittedly niche market.