Microsoft has been giving Insiders a foretaste of features and changes that are coming in the next Windows 10 version. Naturally, it is presumed that those features won't actually be arriving until that version rolls out later this year. That was definitely the presumption for the "Your Phone" app that promises a seamless connection between Windows 10 and, at least initially, Android smartphones. It turns out, though, that the app is now generally available to all, even on the current 1803 version of Windows 10.
The observant Windows Observer noticed the unexpected turn of events when the Your Phone app popped up in the Microsoft Store, visible even when running on a production version of Windows 10 and for users who are not part of the exclusive Insiders club. That implies that whatever Windows 10 API the PC-to-phone communication relies on may already be found in Windows 10 version 1803.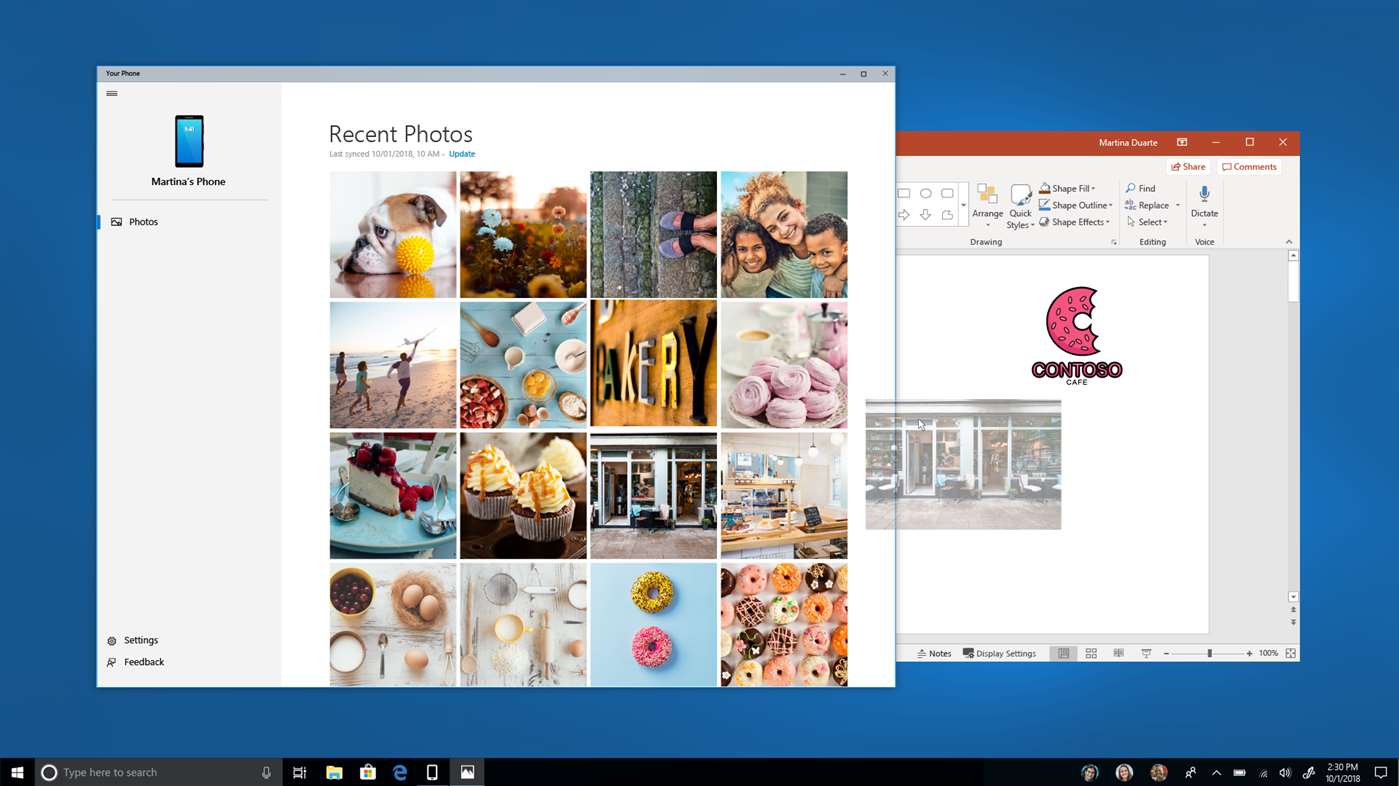 Or at least some. The site reports that not all features are actually available and enabled. The only one, which was detailed in the last Windows 10 preview build, allowed users to access some, not all, of their Android phone's photos from their Windows 10 PC and copy them via simple drag and drop.
Another promised feature that's yet to materialize is the ability to access smartphone messages and notifications. The user interface is already there but isn't yet accessible. Even more importantly, the app only works with Android phones for now.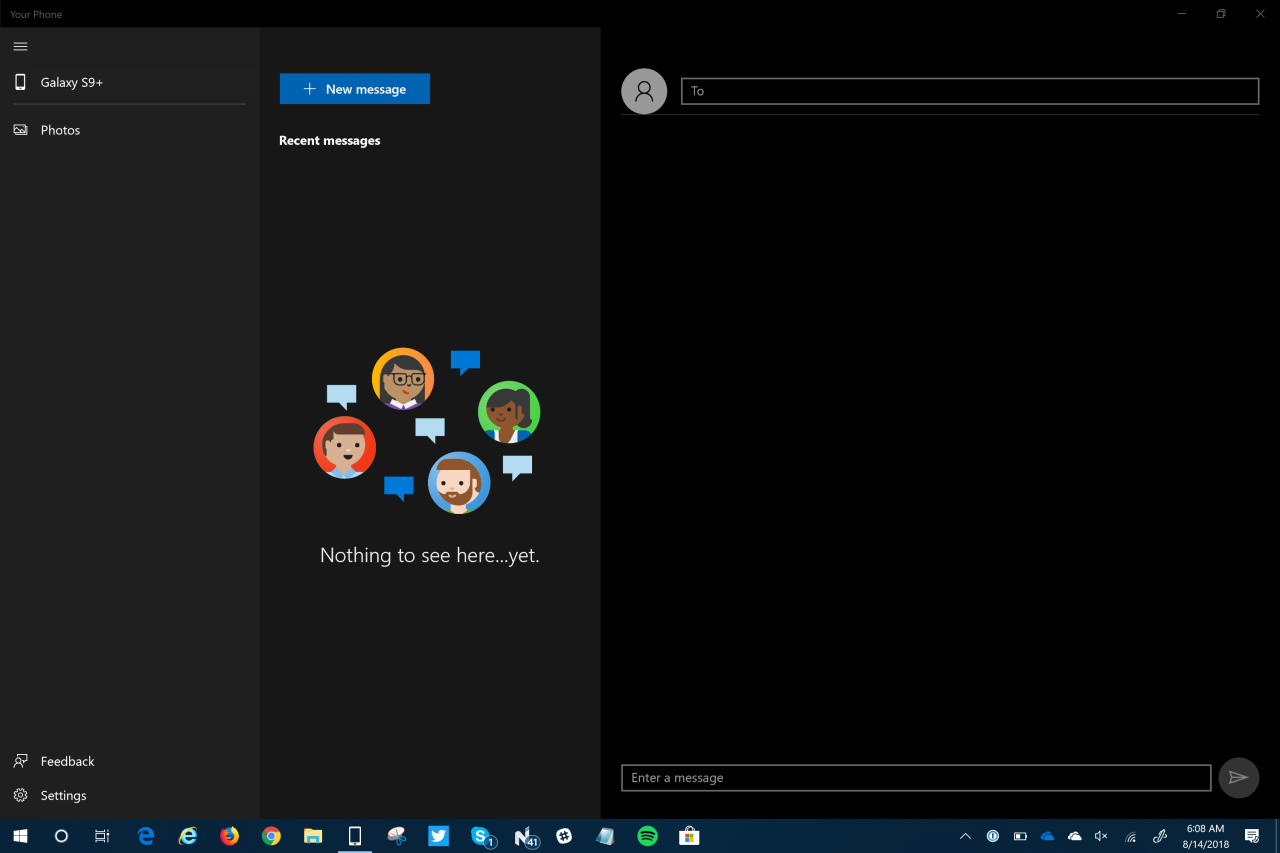 Microsoft's Your Phone app isn't exactly groundbreaking and may seem redundant considering the are other apps and services that do the same. It does have the advantage of being available immediately on Windows 10 computers but with this rate of progress, it might very well become irrelevant when it does become fully functional.