Microsoft Xbox 720 specs leak: 8-core CPU and 8GB of RAM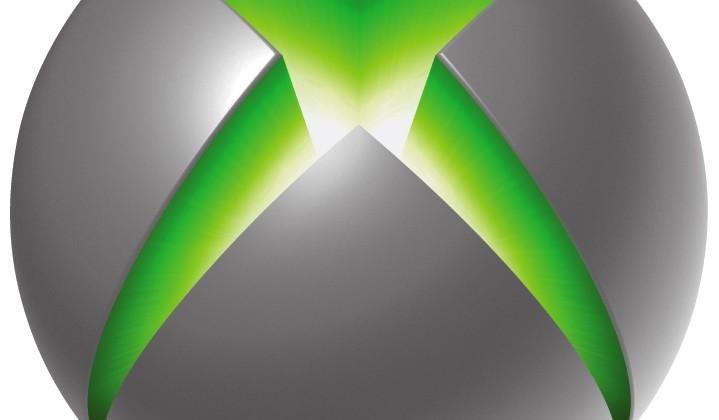 There have been no shortage of Xbox 720 rumors lately, and with E3 2013 just months away, we suppose there's no better time for speculation than right now. Microsoft's next gaming console is rumored to make an appearance at E3 this year, and Major Nelson himself (head of Xbox Live, Larry Hyrb) is even counting down the days until the big event. However, the latest on the rumor block is that the hardware specs of the new console have leaked out, and they look mighty impressive.
According to the leaked specs, and if they turn out to be true, the Xbox 720 is going to be an absolute machine. According to VGleaks, who ended up snatching up all the details, the new Xbox will have an 8-core 1.6GHz processor, 8GB of DDR3 RAM, an 800MHz graphics card, a 6x Blu-ray drive, USB 3.0, and gigabit ethernet.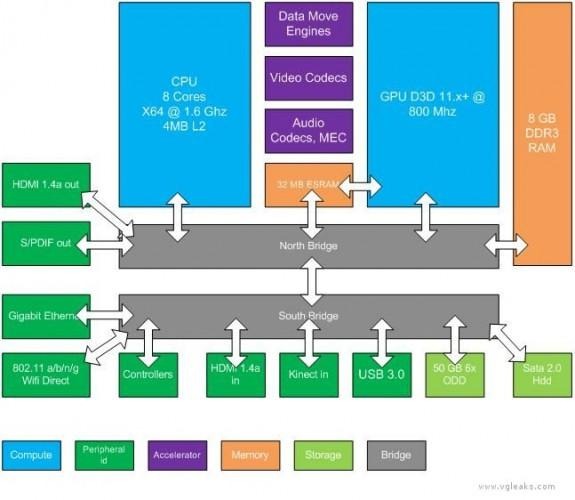 Of course, the graphics is one of the most important aspects of a gaming console, and while we don't know the exact brand and model of the graphics unit, we're told its a custom D3D11.1 class processor clocked at 800MHz, with 12 shader cores providing a total of 768 threads. It's said, that at peak performance, the GPU can "effectively issue 1.2 trillion floating-point operations per second."
Of course, we're skeptical, and you should be too. The source doesn't really have a lengthy track record of any sort, but they've been posting up significantly lengthy spec lists for upcoming gaming consoles. Hopefully we'll continue to find out more information on Microsoft's latest console, but we're most excited about E3 coming up in June, where we'll hopefully see the new console in all its glory.
[via VGleaks]