Microsoft Xbox 360 3D webcam tipped for E3 unveil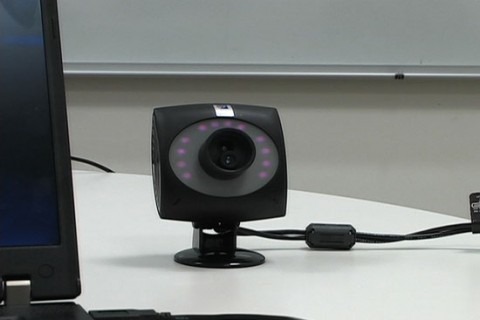 Microsoft's Xbox 360 webcam could be announced as early as at E3 next month, according to the latest sources talking to the WSJ, using 3D camera technology believed to have been acquired when the company bought start-up 3DV Systems.  3DV developed the ZCam, a 60fps 3D-capable camera that is reportedly low-cost, and which can track a gamers movements and gestures.
Using the ZCam would mean that Microsoft could map gamer movement into gameplay without relying on a motion-controller such as the Wii's Wiimote.  According to the WSJ sources, while an announcement may be imminent, release of the hardware is unlikely to take place until 2010.
No word on pricing has been given, though one source suggested that, while it would likely initially be sold as a separate peripheral, Microsoft might later bundle it with the 360 console itself.  Microsoft declined to comment on the rumors, while 3DV's CEO Zvika Klier told the newspaper that "unfortunately I can't comment on the rumors surrounding this deal. ...We will provide more information when we can."