Microsoft just made a terrible decision to force Edge on users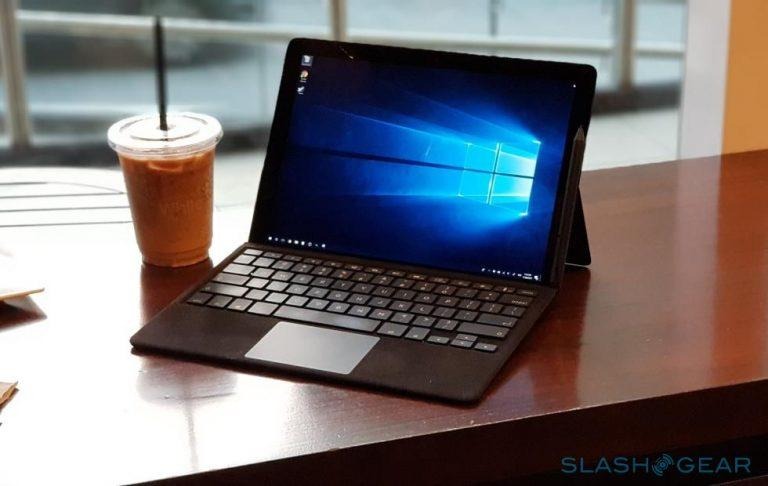 Microsoft looks set to skate into some serious negative feedback, with the decision to force its Edge browser as the only way to view links in email. The change was previewed in the most recent Windows 10 Insider Preview, with Microsoft saying that it's hoping to get feedback as to how well the system works.
According to the software company, it has reasons other than just wanting people to actually open its Microsoft Edge browser beyond using it to download Chrome or Firefox. The new feature overrides what browser default is currently set on a Windows 10 PC. When you click a link in Windows Mail, if you're on the Skip Ahead ring of the new Windows 10 Windows Insider build, no matter what browser you commonly use, the link will open in Edge.
Edge "provides the best, most secure and consistent experience on Windows 10 and across your devices," Microsoft insists, as justification for its decision. It also points to the browser's power efficiency, not to mention its integration with Cortana and cloud storage services like OneDrive, and its note-taking support. Still, unsurprisingly, the initial feedback hasn't been great.
Indeed the general consensus on Twitter and elsewhere so far is that Microsoft has made a big mistake. Happily, part of the reason for the Windows Insider process is to get feedback on new and potential changes to the regular version of Windows 10. With luck, enough negative comments will be filed to persuade the company that some forced Edge runtime isn't enough to offset user ire.
Elsewhere in this new build, though, there are some improvements actually worth having. For example, there's now Windows 10 support for HEIF, or High Efficiency Image File Format, images. They're the default image type on the iPhone X and other 2017 iPhone line-up, and while Apple's smartphones are meant to automatically convert them if they're being shared to a device that lacks native HEIF support, that process doesn't always happen. Unfortunately Windows 10 still can't be used to natively edit HEIF, but opening them at least is a good start.
There's also a new, safer way to remove external GPUs that are connected by Thunderbolt 3. Now, as has been the case for some years with USB drives and other accessories, there's now an entry for Thunderbolt 3 GPUs under the "Safely Remove Hardware and Eject Media" icon in the toolbar. Windows 10 will also now give a warning if, when that's selected, the GPU is still being used.