Microsoft "Where's my phone update?" site details Windows Phone update timetable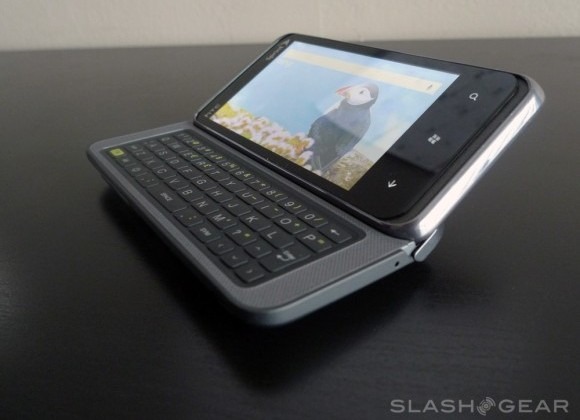 Microsoft has confirmed that the Windows Phone 7 "NoDo" update currently being pushed out is only applicable to non-carrier-modified devices, unbranded phones "that aren't customized for a specific mobile operator." The company has also established a status site for Windows Phone called "Where's my phone update?" which details when the various handsets will get the latest firmware release.
That site suggests that, in the US, none of the currently available Windows Phones are yet being delivered the February or March updates. Both are "scheduled" for the Dell Venue Pro and HTC HD7, and still in testing for the HTC Surround, LG Quantum and Samsung Focus. The HTC Arrive, meanwhile, will arrive with copy & paste functionality pre-loaded.
Internationally, only the open market devices are getting NoDo right now; the majority of carriers are listed as "scheduling" the release, which Microsoft says means the update has completed internal and operator testing. It should take around 10 days, it's suggested, before the update is subsequently delivered.