Microsoft wearable tipped as fitness wristband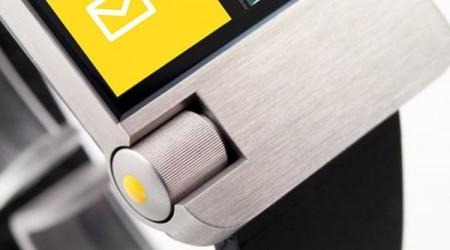 The frequently rumored Microsoft smartwatch may not be a smartwatch at all, according to new sources that spoke to the folks at Supersite for Windows. Instead, it is rumored the company is working on a fitness-centric wristband that will dish up notifications, as well.
The tipped wristband will display notifications from one's smartphone, according to the sources, and will be akin to Samsung's Gear Fit wearable. The device will function like other fitness-centric wristbands on the market, using several sensors to keeps tabs on all aspects of your physical activities.
With the rumored Microsoft wearable, users will be able to keep tabs on their heart rate, the number of calories they've burned, how far they've traveled, and more, using various fitness apps. Third-party apps will be supported, it is being reported.
As previously rumored, these sources say the wearable will indeed be platform-agnostic, able to be used by many regardless of their mobile operating system. If all goes as tipped, we'll be seeing the wristband's official announcement and availability in Q4 of this year, with the same price as the Samsung Gear.
SOURCE: WinSuperSite