Microsoft, Walmart enter multi-year AI deal to take on Amazon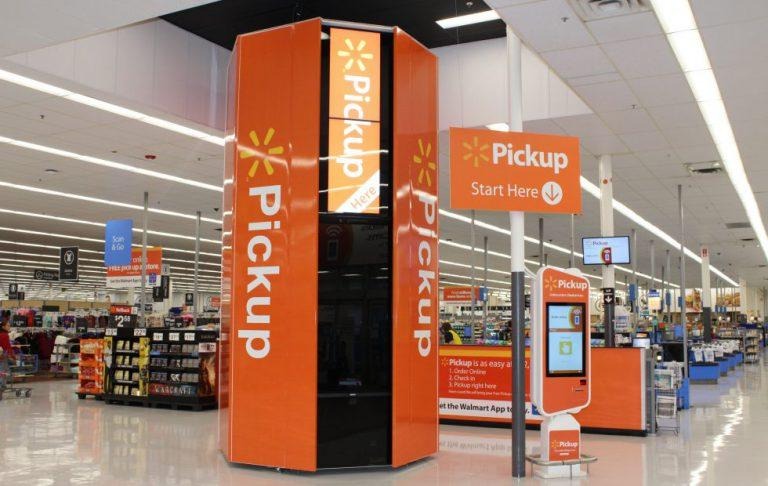 Walmart and Microsoft have struck a new partnership and they're very clear about why: to take on Amazon. The two companies announced a five-year deal today, one that revolves around Microsoft's artificial intelligence technologies and the ways they can help Walmart retail stores. This follows a recent report claiming that Walmart was considering Microsoft technology that will allow it to launch its own checkout-free grocery stores similar to Amazon Go.
READ: Futuristic Walmart store tipped to ditch cashiers
The companies announced the new deal today, with Walmart saying that it has selected Microsoft to be its "preferred and strategic cloud provider," specifically mentioning plans to use its various "cloud solutions." There's mention of both artificial intelligence and machine learning, marking an expansion of Microsoft services used by Walmart.
Walmart anticipates Microsoft's technologies helping it improve innovation, its international businesses, and changing the way it works. Though Walmart doesn't directly mention Amazon in its announcement, Microsoft CEO Satya Nadella was more direct, telling the WSJ that rivalry with Amazon is "absolutely core to this" deal.
Amazon has proven a huge force to reckon with for Walmart and similar retailers. The Internet company began developing a physical convenience store that increases the pressure, one called Amazon Go that doesn't have checkout registers — rather, customers simply enter the store, take what they want, and an in-store system automatically charges their Amazon account for the items.
SOURCE: Walmart