Futuristic Walmart store tipped to ditch cashiers and checkout lines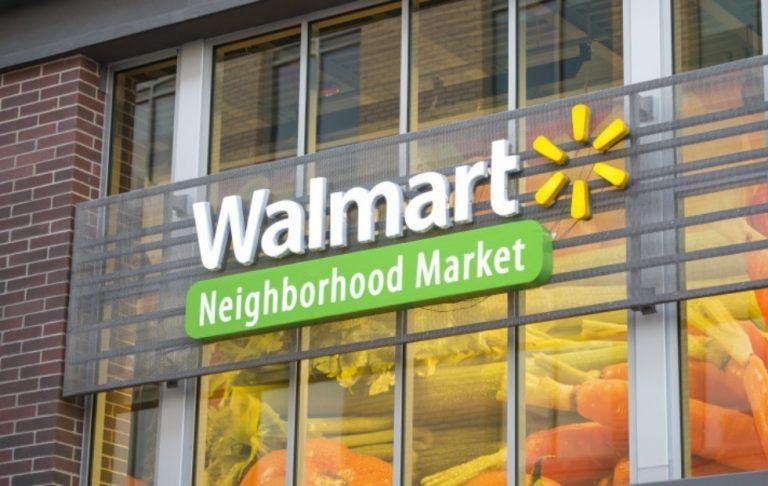 Walmart is creating its own futuristic store that will ditch cashiers and the lines that gather near them, according to newly surfaced sources. The store is similar to Amazon Go, the online retailer's own cashier-free futuristic shop. The new store is supposedly codenamed Project Kepler and is the brainchild of Store No. 8, Walmart's own "innovation hub." The sources say that's only one of Walmart's current projects.
The information comes from Recode, which says sources have told it about a Walmart project targeting wealthy mothers. That particular project, which is supposedly in testing through Walmart subsidiary Code Eight, involves a personal shopping service. This service won't be available for any ole Walmart customer, though, at least not if the sources are correct. Rather, it is targeting wealthy mothers who live in big cities.
This personal shopping service will reportedly offer its customers product recommendations, which they can then buy using text messaging. Some of the products will then be delivered within 24 hours of ordering, for free, while the others will take two days. That's great and all, but it's not exactly showstopping news.
However, those same sources claim that Walmart is also working on another project, the Project Kepler mentioned above. This involves a store of some sort that uses technology to get rid of lines and cashiers...which sounds just like Amazon Go, though the extent of the similarities isn't clear. It doesn't appear the two projects are directly related to each other, however.
While Amazon got the head start on this idea with Amazon Go, it won't necessarily be the first to bring such a shop to market. The Amazon Go announcement happened more than a year ago, but no stores have actually opened to the general public yet. Whether Walmart could manage to launch its own alternative first is anyone's guess, but it does hint at a future in which shopping is radically different.
SOURCE: Recode