Microsoft to release Chatpad Messenger kit for the 360 in September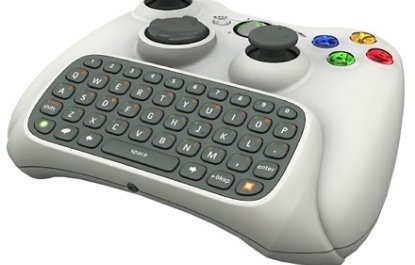 Remember that keyboard attachment for the Xbox 360 that we told you about a little while ago? Well, with E3 kicking off, Microsoft has given us the official scoop.
The attachment known as the Chatpad will be one of two accessories included in the Xbox 360 Messenger Kit. The other device to be included is a new wired headset. If you're one that likes to do your gaming in the dark, don't worry, all of the keys are backlit.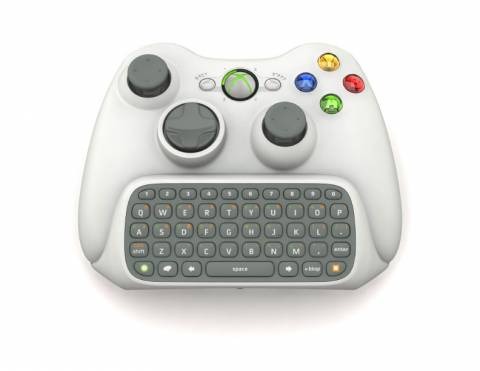 The Xbox 360 Messenger Kit will go on sale September 4th for only $29.99. Honestly, I don't think that's a bad price at all for the convenience it will bring.
Chatpad Messenger Kit will cost $30 [via xbox360fanboy]