Microsoft to have 44 retail stores by next June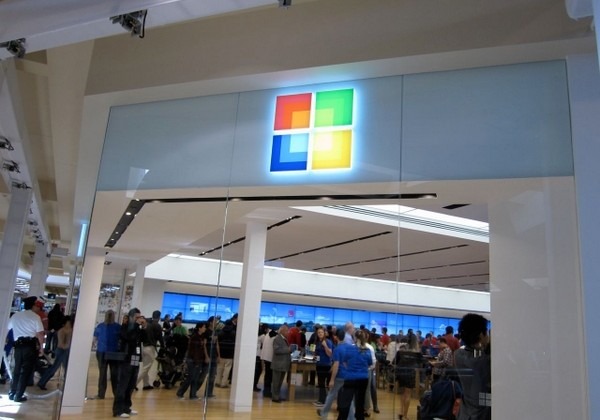 By the end of its fiscal 2013, which is next June, Microsoft is planning to have 44 retail stores in place. It was about a year ago that Microsoft said 75 retail stores should open within the next two to three years. Although the computer giant still has quite a bit of catching up to do with Apple's established 300 retail locations worldwide, Microsoft seems to be relatively on track with its plans.
The company's plans for its retail launch was initially announced in February 2009, and this year Puerto Rico and Canada will see new stores open. The "Microsoft Store brand will become more pervasive and go out into the world," says Kevin Turner, Microsoft's Chief Operating Officer.
To prepare for the holiday season and the launch of Windows 8, new stores are also planned to open in Orlando, Florida and in the Prudential Center in Boston. Unsurprisingly, Microsoft's strategy has always been to place its stores as close to Apple locations as possible.
[via ZDNet]