Microsoft To Announce An ARM Processor Compatible Version Of Windows OS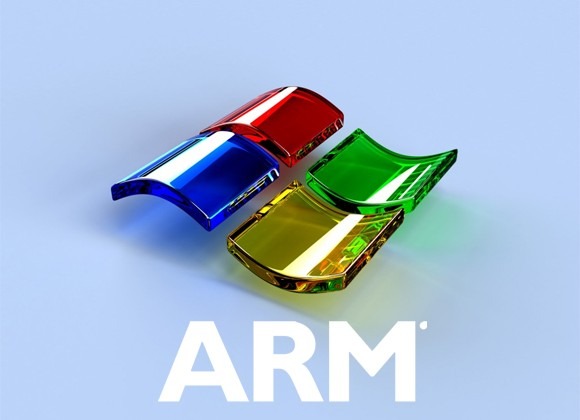 It appears that Microsoft is set to announce a version of Windows that'll be ready to work with ARM processors at CES next month. Two sources familiar with Microsoft's plans have spoken with Bloomberg and revealed that Microsoft's plans for ARM Holdings Plc are confidential, so they'd like not to be identified. This means support for Tegra 2 and Qualcomm's upcoming dualcore CPUs, a big push indeed, one that Microsoft appears to need after losing some ground to Google and Apple. Qualcomm Inc., Texas Instruments Inc. and Samsung Electronics Co. make the ARM chips found in all the sweetest smartphones as well as the omnipotent iPad.
Minneapolis based analyst for RBC Capital Markets Robert Brenza notes that a full-featured version of Windows for ARM chips will be the best way for Microsoft to "make a dent in the iPad's lead." Windows is still dominant in the personal-computer world, but as far as this relatively new tablet world goes, not so much. Breza noted, "They've got to come back with a product that's better than 'me too' and is equal if not better in features. A lot of tablets today are inferior to PCs."
While Microsoft already has software for phones and mobile devices that work on ARM chips, this will be the first time a full version of the Windows OS will exist, this new software will also be working on Intel and Advanced Micro Devices processors as well. Breza goes on to predict that a Windows tablet would end up costing less than the iPad and would be able to win Microsoft 10 to 20 percent of the tablet market next year. Speculation!
[Via Bloomberg]