Microsoft tipped to ditch Xbox Points for gift card system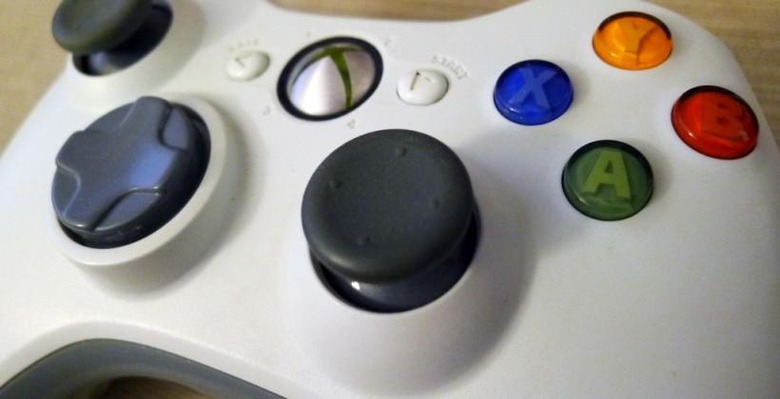 It's been rumored multiple times that Microsoft would be ditching its Points system for something a bit more real, and as we get closer to the company revealing its next-generation Xbox console, rumors have started to pick back up again. Now it's reported that Microsoft will ditch its Points system for all of its services in favor of real currency and a gift card system.
According to The Verge, sources familiar with Microsoft's plans for Xbox have said that the Points virtual currency will be shut down, and real currency will be brought in, as well as a new gift card system that is said to be similar to iTunes. Normal cash transactions using credit and debit cards are said to be supported alongside the gift cards.
The new currency system will supposedly work across Microsoft's various services, including the Windows Store, Windows Phone Store, and Xbox Live, however it's not said if it will be a universal system that will seamlessly integrate all of these services together (for instance, buying a gift card in the Windows Store, but using it in Xbox Live).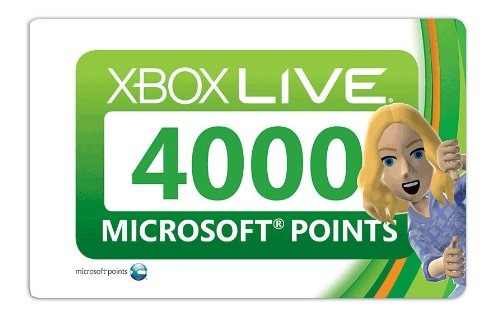 As for when Microsoft plans to unveil this new system, it's said that it could be as soon as E3 next month, with an official launch later this year that will either coincide with the Xbox 720 launch or just right before the new console's release. There was no mention of revealing the new system at the company's May 21 event later this month, so it looks like Microsoft will be keeping some of its new details until E3.
Microsoft will be spreading out its announcements of its next-generation console throughout the year, with the first unveiling of the Xbox 720 on May 21, followed by more details at E3 2013 in June, and an appearance by the company at Gamescom in August, where it's expected that Microsoft will unveil more games for the new console.
SOURCE: The Verge