Microsoft Teams was down this morning for Office 365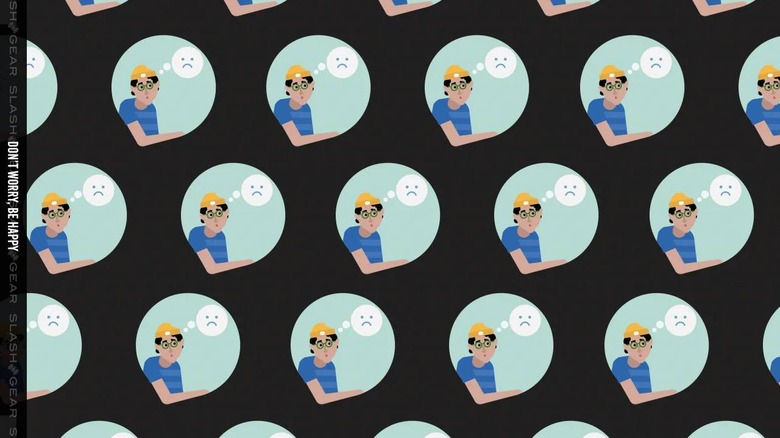 This morning Microsoft Office 365's own Microsoft Teams was indeed down this morning due to an authentication issue. The service was interrupted and/or completely down and out (for users attempting to access during the period of interruption) for approximately two hours. This issue occurred at around 8:30 AM Central Time, and was rectified approximately two hours later.
Updates for this situation can be found in the admin center under code TM202916 as of this morning. Per Microsoft, "We've determined that an authentication certificate has expired causing, users to have issues using the service."
At 9:19 AM Central Time on February 3, 2020, Microsoft suggested they were "developing a fix to apply a new certificate to the service which will remediate impact." This fix was released at approximately 10:19 AM Central Time, per the further update.
"We've initiated the deployment of the updated certificate and are monitoring service health as the fix progresses," said Microsoft at 10:19. "Additional information can be found under TM202916 in the admin center." Microsoft added that users will see the fix occur within the hour.
If you experienced issues with the other Office 365 apps this morning, you're one of the few. Or at least that error would have had very little to do with the situation with the down time for Teams. Take a peek at the timeline below for additional recent updates for the Office 365 environment.
UPDATE: It would seem that all is back to normal. If you're still unable to access Microsoft Teams, you may want to contact Microsoft directly or have your admin check the code above via the admin center for Office 365.
You might also want to take a peek at the official Microsoft View Service Health page for Office 365. There you'll find help from Microsoft, or just check in on Office 365 health status and click the "View your Microsoft 365 Service health" button therein.