Microsoft Surface Pro cuts aim for morale boost in August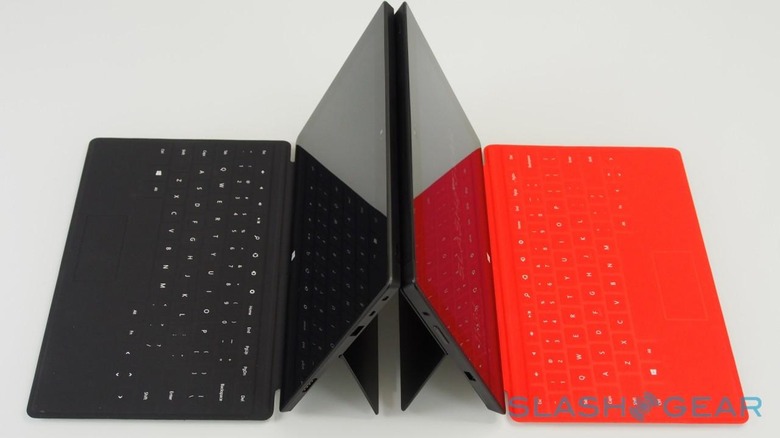 It's not that often when you see a hero product cut down to size, so to speak, less than a year into its lifespan in the wild. What we've got here is a reaction to Microsoft's low sales numbers in both the Surface Pro and Surface (with Windows RT) sales in the first segment of their market presence. This reaction includes a $100 price cut in areas through the USA, China, Canada, Taiwan, and Hong Kong.
Microsoft hasn't been having a real spectacular time when it coms to the hardware known as Surface. This device saw mixed reviews in both iterations – Windows RT and full Windows 8 – and is now seeing a cut for both the 64GB and 128GB editions of the Pro. This means that the tablet (and t he tablet alone) will cost $799 in its smaller package and $899 for the larger.
This follows a similar cut in Surface for Windows RT quite recently.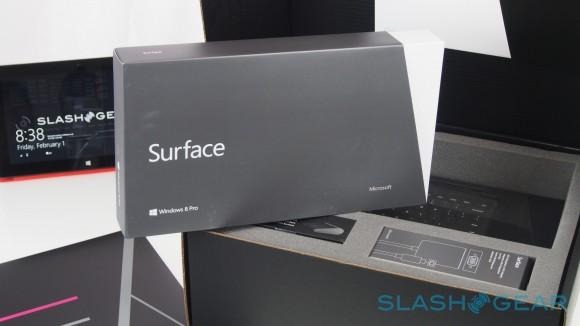 With revenue of just $853 million for both Surface products over their past quarter on the market, it's not surprising to see the range aiming for fire sale status. Meanwhile it's tipped that both models will be getting refreshed in both hardware and software before the end of the year.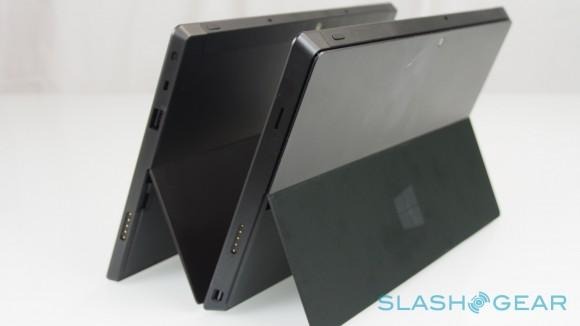 These refreshed models are tipped to be following trends with similar products, working with a Qualcomm Snapdragon 800 quad-core processor rather than an NVIDIA Tegra 3 for the Windows RT iteration and 3rd generation Intel Core (Haswell) for the Pro. These new models will likely come in at price points that are a bit more competitive than the current models.
Meanwhile the Touch and Type Covers that make the Surface and the Surface Pro their full keyboard-friendly selves will continue to cost $119 and $129 USD, respectively. Sound like a combination you'll be making in the near future?