Microsoft Surface Pro 2 firmware update pulled after error code issue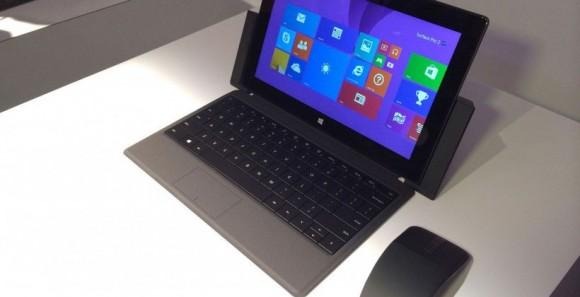 Microsoft has been tweaking the functionality and even the battery life of the Surface Pro 2 since the tablet launched. Back in early November, Microsoft published a firmware update that made the battery life better. On December 10, Microsoft rolled out another firmware update for the Surface Pro 2 tablet.
This time instead of making things better, the update created issues. Reports began to surface almost as soon as the update was published that users were getting an error code. The error code is 800704490 and is seen when users try and install the update.
The error code has become more widespread and as a result, Microsoft has now pulled the update. Microsoft says that it pulled the update to give the best experience for tablet buyers and users during the holiday. It sounds like Microsoft didn't want people that received a new Surface Pro 2 tablet for Christmas to have issues right out of the box.
Microsoft notes that it will release an alternative update package after the holidays. Microsoft says that the error code was appearing despite the fact that the update installed correctly. The error message was fooling users into thinking that the update had failed. Some users also reported that the battery life of the tablet worsened when the update was applied.
SOURCE: Winbeta