Microsoft Surface Laptops Get Consumer Reports' Recommendation Again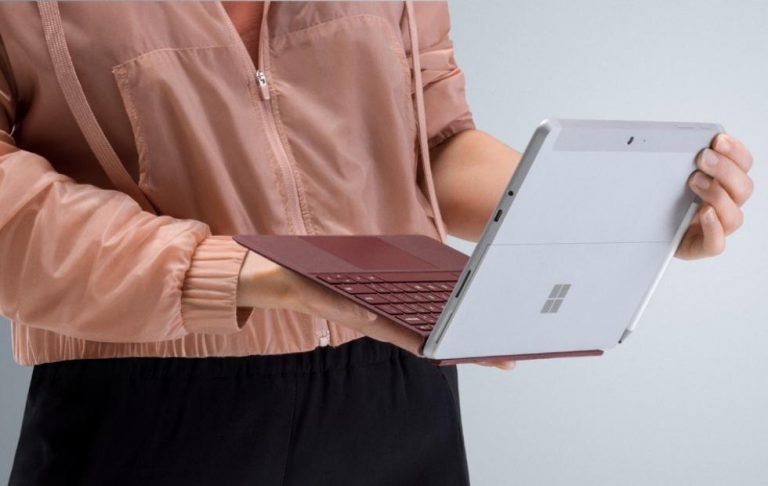 Around this time last year, Consumer Reports removed its Microsoft Surface recommendations, doing so after polling users and finding potential issues about reliability. Things have changed, sort of, the company announced today. The Surface has once again returned to Consumer Reports' recommendations, but the company cautions that it still has some issues with Surface model.
READ: Consumer Reports just un-recommended Microsoft's Surface range
In a post today, Consumer Reports said that Microsoft Surface devices are now eligible to get its "recommended" status. Why the change? The company says its latest survey shows that Microsoft's brand reliability is "on part with most other laptop brands."
It should be noted that the eligibility is because this is Consumer Reports' first year of factoring brand reliability into its overall product scores. As well, not all Surface products are getting a CR recommendation: the Surface Go is being left out due to the company's lab testing, not surveys, according to the new statement.
Consumer Reports says the Surface Go has performance issues that puts it below what consumers get from other laptops. These small 10-inch and 11-inch laptops often struggle to meet the company's testing requirements due to low processing power, CR explains.
However, the Surface Laptop, Surface Pro, and other Surface products have received a Consumer Reports recommendation. The change comes just ahead of Microsoft's anticipated new Surface unveiling on October 2, though it's yet to be seen whether those products will get their own recommendations.
SOURCE: Consumer Reports