Microsoft Studios signs casual gaming deal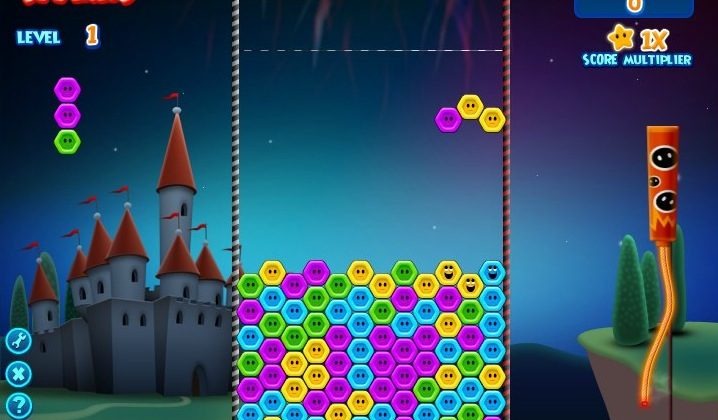 Microsoft's gaming arm has inked a deal with a social gaming specialist, for a multi-title collaboration that could flesh out the Windows 8 Store or even bring a Halo-style mini-game to Facebook. The agreement [pdf link] between Microsoft Studios and Arkadium will see the two work together to "develop casual and social cross-platform experiences" that will likely benefit Windows PC, tablet, Windows Phone and Xbox users.
"Arkadium has a ten-year track record of developing entertaining and well-architected casual and social games. Our team is excited to be partnering with a developer that we believe will help us entertain millions of people as we expand our reach to a broader audience" Matt Booty, GM of Connected Experiences, Microsoft Studios
Neither company is detailing exactly which platforms will be benefiting from the collaboration, though there are some obvious candidates given their existing involvements. Microsoft Studios is the in-house team responsible for titles across the company's PC, mobile and gaming endeavors, while Arkadium has titles online, through Facebook, on the iPhone and the iPad.
In fact, the company boasts 10m players each month across the various platforms it supports, with mini-games like Mahjongg, Vampire Diaries and more catering for individual gamers and those playing against friends and strangers through Facebook.
Microsoft has already spread its gaming attentions beyond its own platforms, launching Kinectimals for iPhone and iPad last month, though it has been keen to point out the healthy list of Windows Phone titles due this year too. With no homegrown Facebook or Google+ rival to be seen – So.cl turning out to be a collaboration tool for students – this could also be a sign that Microsoft is keen to stretch its reach to the existing big players in the social networking space. At the very least, Windows 8 tablet early-adopters should have something playful to jab their fingers at when they start picking up slates later this year.
[via MCV]