Microsoft Studios buys Double Fine as Psychonauts 2 gameplay revealed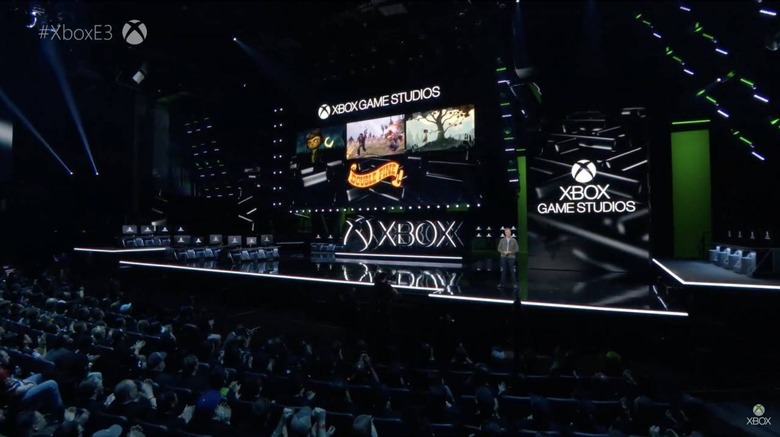 Microsoft has acquired Double Fine Productions, with the storied game studio joining Xbox Studios and celebrating with a new Psychonauts 2 trailer. The news was confirmed at Microsoft's big Xbox E3 2019 press conference, with Double Fine founder Tim Schafer coming on-stage to unveil the newest game preview.
It's a big feather in Microsoft's cap to add Schafer and his team to its ranks. The former LucasArts programmer formed Double Fine Productions in 2000, leaving with a number of colleagues after the studio began to shift away from adventure titles.
The first game from the startup was Psychonauts, released on Xbox back in 2005. It met with hugely positive feedback, and set the stage for a series of popular adventure games. Double Fine Productions went on to create Grim Fandango, Costume Quest, and Broken Age among others.
Now, the company is joining Xbox Studios. "We're always looking for people who share our vision for the future of gaming, teams who have built games over years through both success and adversity, and ideas that become beloved games," Matt Booty, Head of Xbox Game Studios said today. "That's why I'm honored today to announce our intent to acquire legendary game development studio Double Fine Productions."
Double Fine is the eighth studio that Microsoft has added to its roster in the past year alone, many of them bringing along the latest fruits of their handiwork to the E3 2019 stage this weekend. Xbox Studios now comprises fifteen standalone studios, and there are fourteen titles being demonstrated at E3 this year.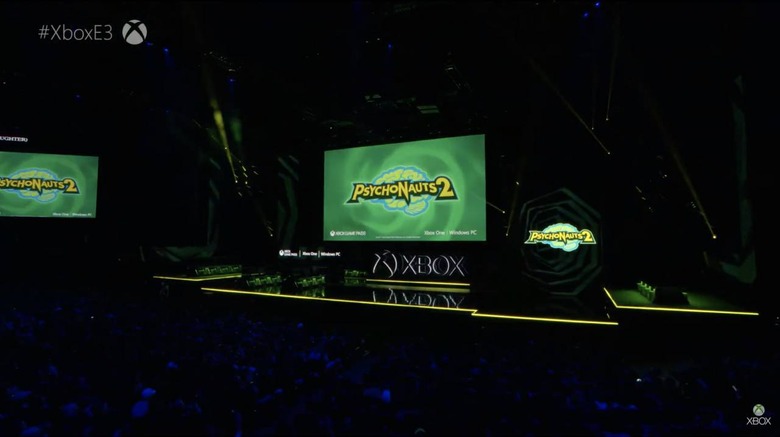 For Double Fine, the big news is Psychonauts 2. Fans of the original will certainly recognize the graphical style of the new game, a third-person platform where players control a freshly-graduated Psychonaut with growing psychic abilities. He'll be able to dig into the minds of other characters, as well as use abilities like telekinesis, levitation, and more.
Double Fine turned to non-traditional methods to get backing for the new game. It raised almost $4 million in crowdfunding and investment back at the start of 2016, with fans coughing up the cash to make the sequel. It's expected to be released later in 2019.
With Microsoft's not-insubstantial wallet behind it, future investment should be less of a headache for the studio. Psychonauts 2 will launch with Xbox Games Pass support from day one, it's been confirmed today, one of numerous titles which will be joining the freshly-expanded subscription service.