Microsoft shows users how to manage their online privacy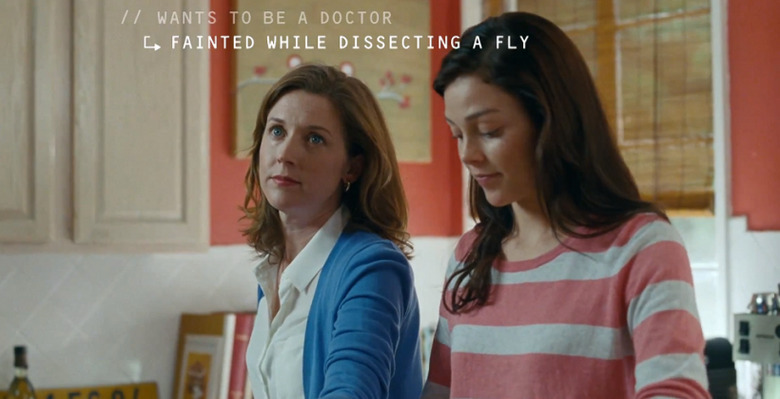 Microsoft is launching a new consumer awareness campaign in hopes of informing more users on how to better improve their online privacy. The online awareness campaign involves a series of methods that will inform users about their online privacy, and what technologies and tools they can use to control the type of information that they make available to the internet. Microsoft says that while it may not have all the answers, it wants to do its part in helping its users.
One way users can determine how well their personal information is guarded is by taking an online quiz called "Your Privacy Type" provided by Microsoft. There, users are asked to answer a series of questions regarding the social networks they're a part of, what type of information they post on the social networks, how often they update their privacy settings, and how concerned they are about their privacy. After they finish the survey, users are given a title based on how informed they are about online privacy. They are then given tips on how to improve their privacy.

Alongside the survey, Microsoft is also recommending that users switch over to Internet Explorer 10, because it offers "features like InPrivate Browsing and Tracking Protection" that will better protect users' information while they're browsing. It also says that if you use Windows 8, you are given privacy options that will allow you to adjust your privacy settings to allow only certain apps permission to access to your personal information.
In order to bring more awareness to its campaign, Microsoft is also launching a series of TV advertisements, including the one shown above. According to Microsoft, 85% of Americans are concerned about their online privacy, but only a few have taken any action in protecting their information. Last week, Microsoft released a report stating that 24% of all PC users are unprotected. It even released a two-factor authentication system to protect users and their Microsoft accounts. To learn more about what you can do to protect your privacy, you can use the resources Microsoft has provided for you here.
[via Microsoft]