Microsoft shows first public loss ever in financial Q4 2012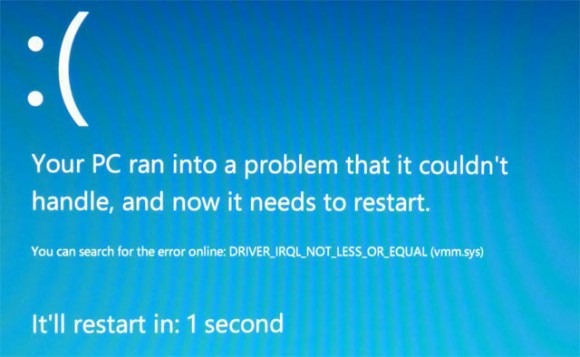 It's a bittersweet day for Microsoft as their financial fourth quarter is being announced today as having both a $192 million dollar operating income before taxes and a loss of $492 million after a company writedown. This writedown is being attributed to a failed investment in the advertisement company aQuantive, purchased by Microsoft in 2007 and since eclipsed by the likes of Google's adsense online. For the first time ever in its history as a public company, Microsoft is reporting a loss per share.
This loss per share is tiny, just $0.06, but given the fact that it's a stock price and can add up real, real quick for those heavily vested in the company. And of course this being the very FIRST loss for Microsoft since it first had a stock on the market, things are about to get real analytical real quick.
Other than that, though, Microsoft seems to be doing pretty OK. Revenue for the quarter was $18.06 billion USD, this up from $17.41 billion the quarter before this one and from $17.37 billion one year ago at this time. Windows and Windows live accounted for $4.15 billion in revenue for the quarter while Microsoft's business division accounted for $6.29 billion.
Online services for Microsoft made up $0.74 billion in revenue for the company this quarter, while their server and tools division brought in a massive $5.09 billion in revenue. Finally Microsoft's entertainment and devices division brought in $1.79 billion in revenue for the quarter as well.
Take a peek at our Microsoft hub for more information on how the company got to where it is today, and stick around here on SlashGear as Windows 8 hits the market inside this next quarter – big time profits on the way!