Microsoft shares its Xbox plans for Gamescom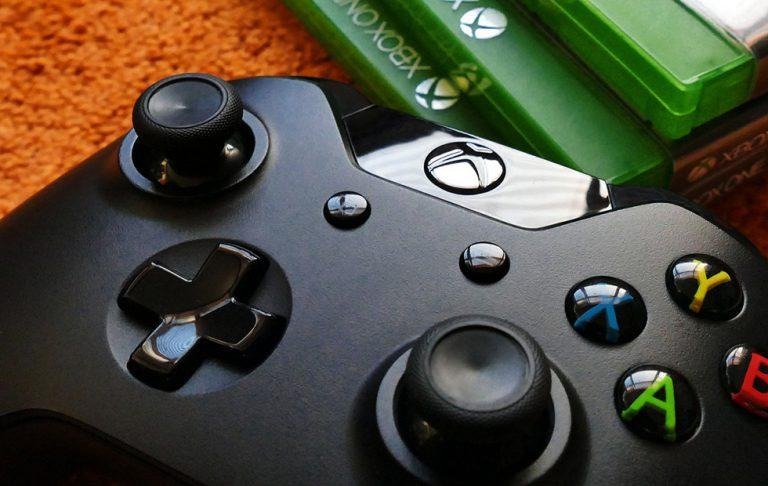 Even though it feels like E3 2018 just ended, we'll soon be onto our next big gaming conference of the year: Gamescom. Gamescom is one of the largest gaming trade shows around – outpacing E3 significantly in terms of attendance – so naturally, many game companies will be heading there to show of their latest and greatest. Microsoft confirmed today that it will be at Gamescom next month, and it teased some of the items it'll have on display.
Major Nelson actually made headlines this afternoon by stating that Microsoft would show off "all-new Xbox hardware and accessories" during a special episode of Inside Xbox during Gamescom. That, as you can guess, sparked plenty of speculation about what that new hardware could be. After all, it was just last month at E3 2018 that Phil Spencer revealed that the Xbox team is hard at work making the next generation of Xbox-branded consoles.
While no one was really expecting Microsoft to debut these new consoles at Gamescom next month, the phrase "Xbox hardware" is enough to pique anyone's interest. In the time since Major Nelson's article went live, however, Microsoft has updated it to say that it will have "new Xbox One bundles and accessories" to show during that episode of Inside Xbox. So, while we're not in for any new consoles, perhaps we'll see a new limited edition Xbox One X or a new Elite controller? We'll just have to tune in to the live show at 4:30 PM CEST on Tuesday, August 21 to find out.
Microsoft also confirmed that it will hold another Xbox FanFest during Gamescom, which will take place on the evening of August 23. More importantly, though, is that it has a lineup of "25 games across a diverse range of genres" to show at its booth during the show. It named some of those games in today's announcement – Forza Horizon 4, Ori and the Will of the Wisps, and State of Decay 2 – but the rest are still largely a mystery.
Finally, Microsoft says that a new Xbox-exclusive mode for PlayerUnknown's Battlegrounds will be playable for the first time at Gamescom, so that'll definitely be something to keep an eye on. So, even though we don't have any new console announcements to look forward to, it sounds like Gamescom should still be a pretty good show for the Xbox brand. Gamescom kicks off on Tuesday, August 21, and we'll be covering the major announcements from it as they happen here at SlashGear, so stay tuned.