Microsoft server chief axed as Ballmer disappointed by growth plans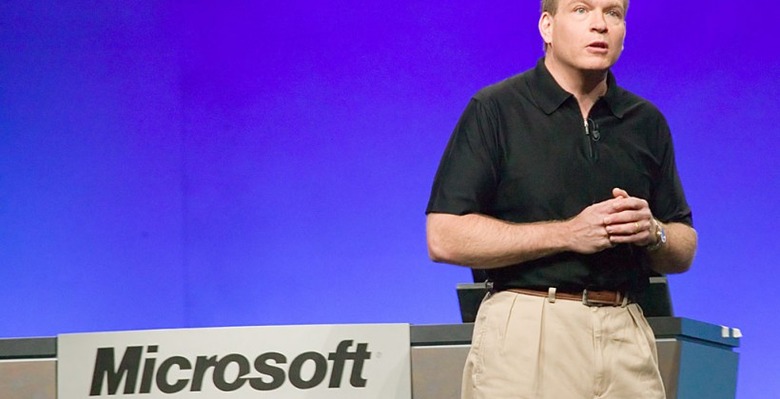 Microsoft has shed another exec, this time server and tools division president Robert Muglia. A 24-year Microsoft veteran, Muglia is to be replaced – according to an internal letter sent by Steve Ballmer but seen by the WSJ – after discussions over the "overall business and what is needed to accelerate our growth" seemingly failed to satisfy the CEO.
Although Microsoft has not been specific as to the circumstances surrounding Muglia's departure, it's not the first time the exec has displeased Ballmer. Previously head of Microsoft's internet business, he was demoted in 2001 after an online project fell foul of privacy advocates. However, in 2009 he was made president of servers and tools. Recently, Microsoft came under renewed criticism for changes made to the next version of Windows Home Server, amid partner HP pulling out of the segment.