Microsoft says last free Windows 10 upgrades will end soon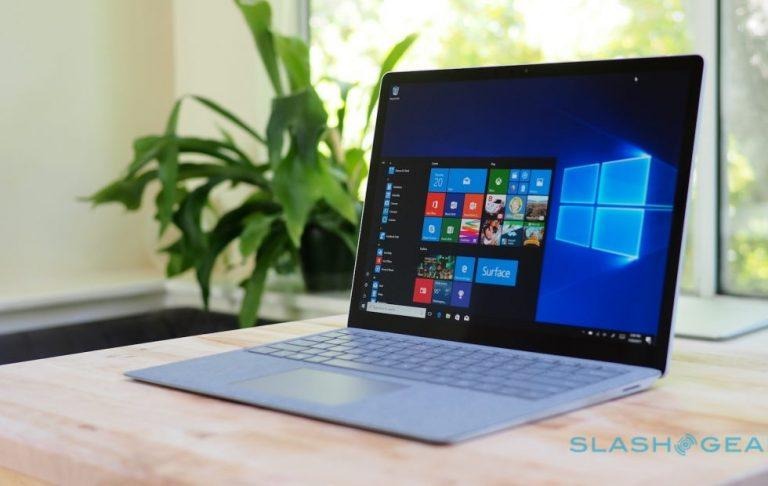 If you're still a Window 7 or 8 user that's been putting off the eventual upgrade to Windows 10, your chance to do so for free will soon be over. Microsoft has stated that there is now an end date for its last remaining offer to upgrade to its newest operating system at no cost. After offering Windows 10 for free to Windows 7/8 users for over a year, followed by a loophole that extended the timeframe from last July until now, a cut-off date has been set: December 31st, 2017.
Microsoft technically ended the free Windows 10 upgrade program back in July 2016, but it made an exception for those using accessibility features, such as Braille screens, screen readers, and other assistive aids. The intent was to allow these users extra time for upcoming accessibility features to make their way to the OS, but there was also no deadline set for upgrading under these conditions.
This meant any Windows 7 or 8.1 user could just enable the accessibility features and Microsoft would let them upgrade for free without issue. Anyone still sitting on the fence since then now has just under two months to make a decision, as after December 31st, even assistive technology users won't qualify for the free upgrade.
While it's interesting that this marks the actual end of Microsoft's push to make Windows 10 the new standard platform for its users, it's unlikely there are still many holdouts left who haven't already upgraded, not to mention bought a new PC that came with Windows 10 pre-installed.
SOURCE Microsoft