Microsoft Rolls Out Windows Phone 7 NoDo Update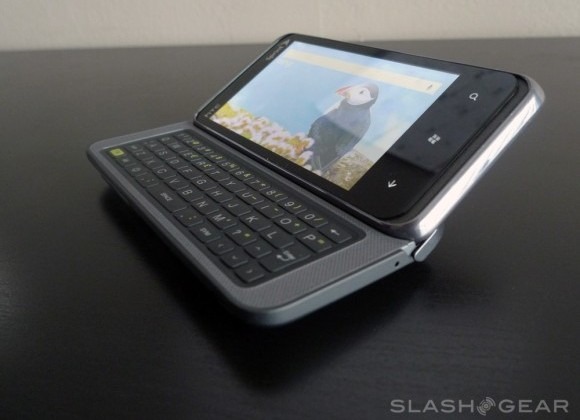 Microsoft has finally rolled out its Windows Phone 7 update dubbed "NoDo" for handsets that don't already have it preloaded. The update will include the much needed copy and paste feature along with faster app load times and an improved Windows Phone Marketplace.
With the NoDo update, users can now copy and paste text by tapping a word and then dragging out the selection area or tap-and-hold to bring up a separate menu. Pasting the text in a new location then involves an icon on the text suggestion bar. Better photo attachment viewing in Outlook along with fixed stability or syncing issues with the camera, audio, text messaging, and Facebook are also included in this update.
Some recently released Windows Phone 7 devices such as the HTC Arrive (pictured above) and the HTC HD7s already have the NoDo update preloaded. But owners of previously released handsets such as the Samsung Focus, can now download and install the update. Other major improvements to the Windows Phone 7 platform are set to launch with the Mango update scheduled for later this year.
[via Electronista]