Microsoft Q2 2015 earnings: Xbox down, Surface & Lumia up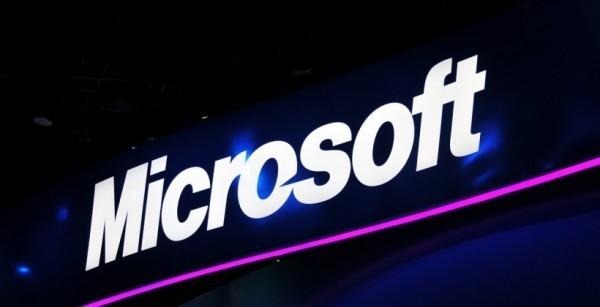 Microsoft has released their Q2 2015 earning report, which show the company had $26.5 billion in revenue with $5.8 billion in net income. That's an 8% uptick in revenue over last year, but an even greater loss in income (10%). Part of that has to do with their purchase of Nokia, for which Microsoft is claiming $243 million in "integration ans restructuring expenses". In the quarter, they sold a record amount of Lumia phones, too, but Xbox sales are down versus last year.
Surface business is doing well, though. According to their earnings report, Microsoft's Surface revenue is at $1.1 billion for the quarter. That represents a 24% uptick over Q2 2014, where Microsoft reported $893 million in revenue via Surface.
Microsoft also sold 10.5 million Lumia phones in Q2 2015, which earned them $2.3 billion.
Xbox sold to the tune of 6.6 million units, but that's a sharp decline on the 7.4 million sold this time last year. That's a combined effort for Xbox One and 360, and takes into account their recent price drop for Xbox bundles.
Office 365 picked up 2.2 million users last quarter, ending with 9.2 million subscribers. Cloud revenue for Microsoft grew 114% on the back of Office 365 when compared to the same quarter last year.
The PC isn't doing well, and Microsoft is feeling it. Windows Pro revenue from OEMs fell 13%. The non-Pro version of Windows saw the same 13% hit from OEMs for Microsoft. Licensing revenue, however, ticked slightly upward for Windows, giving Microsoft a 3% hike.
On the news, Wall Street didn't respond kindly. At the time we publish this report, Microsoft is down 2.83% in after-hours trading, or $1.33 per share. Earnings per share were down 7 cents. After a quick drop, the stock seems to be rebounding slightly.