Microsoft puts Cortana on Android lockscreens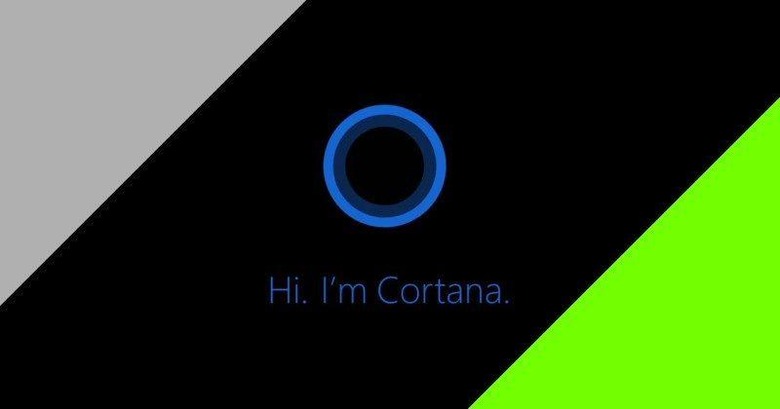 Microsoft is looking to put Cortana front and center on Android, as a new update will add the AI assistant to your lockscreen. The update is currently in beta, so while it isn't available to all users yet, it should be arriving sometime in the next few weeks. Of course, if you're a beta tester for the Cortana app, you can get this extra functionality right now, but everyone else will have to wait.
Cortana will function just like any other lockscreen shortcut. Once you allow it to take up residence there, you'll see a Cortana icon appear near the bottom. All you need to do is swipe that icon to begin using Cortana without unlocking your phone.
Using Cortana from your lockscreen is pretty straightforward, but that's where a important warning comes in. As MSPowerUser points out, there currently isn't a way to tell Cortana to hide your sensitive data. Such a feature is likely in the works, but in the meantime, you might want to keep an eye on your phone, because without safeguards in place, it means that anyone could potentially use Cortana to access your information.
Assuming your phone doesn't fall into the wrong hands, this should be a pretty great feature. Microsoft has been putting a lot of work into Cortana lately, delivering something of an overhaul to iOS and Android users last month. Cortana also arrived in the UK last month, beginning an expansion from the US that should hopefully pick up the pace in the coming months.
If you're not part of the Cortana beta but you'd like to join, you can sign up here. We'll keep an ear to the ground for any news of this lockscreen update moving into full release, so stay tuned for more.
SOURCE: MSPowerUser