Microsoft Pulls Omnia 7 Windows Phone Update Over "Technical Issue"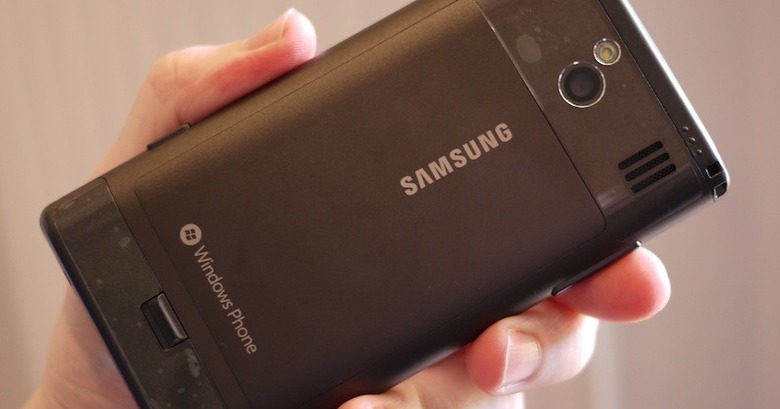 The Windows Phone 7 update has been pulled for Samsung's Omnia 7, after the new firmware was found to brick some users' handsets. According to Microsoft, "a technical issue with the Windows Phone update process" has been spotted, and as a result Omnia 7 owners have had the release frozen.
"In response to this emerging issue, we have temporarily taken down the latest software update for Samsung phones in order to correct the issue and as soon as possible will redistribute the update." Microsoft statement
As for those already suffering bricked handsets, Microsoft has suggested that owners return the phones to vendors to have them replaced. Hard-resets or – as advised by the devices themselves – connecting them to a PC does not reportedly work.
[via WinRumors]