Microsoft Pro IntelliMouse upgrades a legend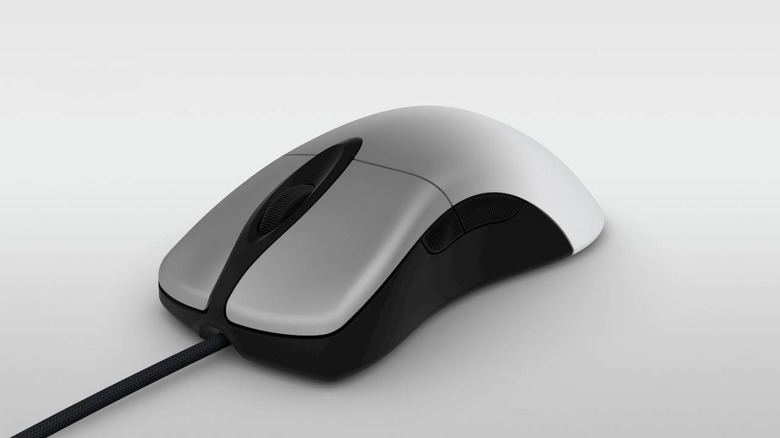 There probably isn't a mouse around as well known as Microsoft's IntelliMouse. The line has been around since 1996 with Microsoft releasing a number of new iterations over the past 23 years, and the latest one was announced today. Say hello to the Pro IntelliMouse, a new device that stands alongside 2017's Classic IntelliMouse.
Despite the "Pro" moniker, this new IntelliMouse seems pretty content with sticking to basics. There are five buttons in all – a rarity among many modern mice, especially gaming mice that seem to pack as many buttons on their frames as possible. Three of those buttons are programmable through the Windows Mouse and Keyboard Center, which is also where you can customize the color of the taillight.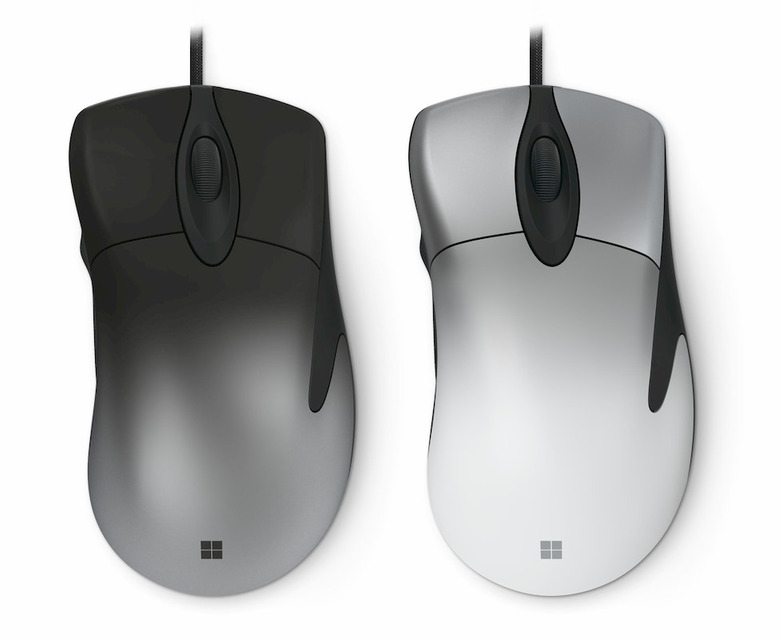 Microsoft say that it has upgraded the tracking sensor for this release, allowing the Pro IntelliMouse to "capture everything from the smallest flicks to the largest gestures with greater speed." It also took some inspiration from its Xbox One accessories in designing the Pro IntelliMouse, giving it the gradient color scheme that has proven to be popular on Xbox One controllers.
In the end, we're left with a multi-purpose mouse that will probably be a good choice for people who don't need anything too extreme. The Pro IntelliMouse is outfitted with a braided cable and designed with ergonomics in mind, but unfortunately, it doesn't seem to be an ambidextrous mouse like some of its predecessors have been.
The Pro IntelliMouse is available now from the Microsoft Store and can be had in two colors: shadow black and shadow white. It doesn't cost an arm and a leg to own one either, as the Pro IntelliMouse will only set you back $59.99.