Microsoft plans for a Windows 10 launch party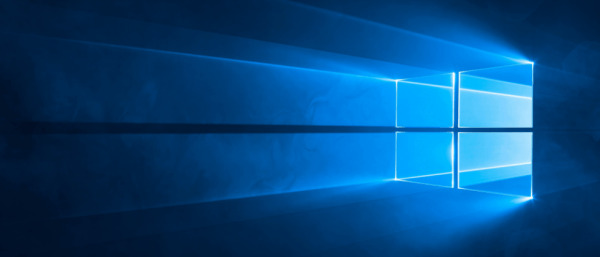 Microsoft is hoping to make the Windows 10 launch a party, spilling the beans on not only its retail plans but a new nonprofit scheme dubbed Upgrade Your World. Windows 10, which arrives in just a few weeks time on July 29, will be accompanied by what Microsoft describes as "global fan celebrations" across thirteen cities worldwide, with demo stations, outreach from execs, and entertainment. Meanwhile, the company is also promising a $10m fund to be split between nonprofits large and small.
While there'll be launch events taking place in all 110 of Microsoft's dedicated stores in the US, the real parties will be in thirteen different cities.
Exact locations are yet to be confirmed, but Microsoft says it plans to take its celebration to Sydney, Tokyo, Singapore, Beijing, New Delhi, Dubai, Nairobi, Berlin, Johannesburg, Madrid, London, Sao Paolo, and New York City.
At the same time, Upgrade Your World will see the firm partner up with ten global and 100 local nonprofits, collectively sharing a $10m bounty.
Nine of the ten have already been selected – CARE, Code.org, Keep a Child Alive, Malala Fund, Pencils of Promise, Save the Children, Special Olympics, The Global Poverty Project, and The Nature Conservancy – but Microsoft will be asking for suggestions on the tenth come July 29th.
As for the local nonprofits, there'll be ten each in ten countries: Australia, China, France, Germany, India, Japan, Kenya, Mexico, the UK, and the US. Microsoft will turn to crowdsourcing there, too, to figure out which organizations are deemed most worthy.
For many, though, the big celebration will be a free Windows 10 upgrade. Although the eligibility requirements have proved a little confusing, many existing Windows users will be able to get Windows 10 for free upon its release at the end of the month.
SOURCE Microsoft