Microsoft Photosynth adds super-high res graphics and new Spin scenes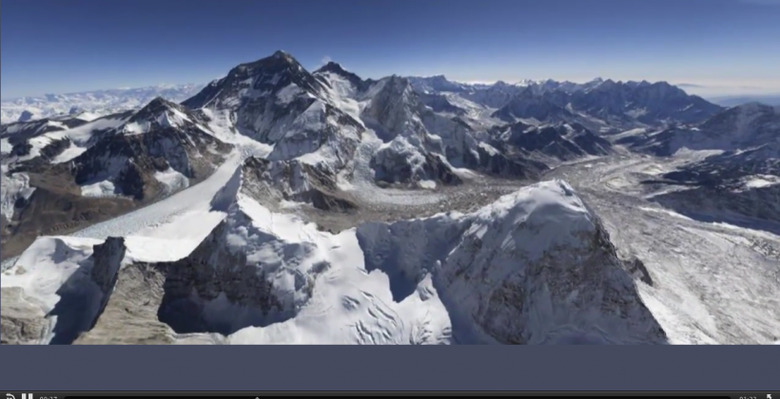 Microsoft's Photosynth 3D photo tool may not be the company's best-known product, but it probably deserves to be, with new features today that add high-resolution graphics for immersive 60-megapixel scenes. The update, which Microsoft promises are as smooth as the footage you'd get from a Steadicam rig, uses intelligent processing of multiple frames of the same scene, so that for instance "spin" videos – where the photographer walks around shooting all angles of an object – are clean of extraneous detail like birds or people when you watch the video, but have all of that detail visible when you pause.
The result is clean video footage and detailed photos, all from the same scene. Best of all, you don't need to limit yourself to Microsoft's own Photosynths, nor be a professional photographer to create your own versions.
For instance, with around forty images of an object, Microsoft's Azure servers can get to work pulling out points of overlap in each frame. That allows a "point cloud" to be created, with each still photo then inserted into that cloud.
Photosynth then figures out the smoothest pan through the frames – avoiding any areas where data is patchy, for instance – and renders a WebGL view of it that can be navigated in the browser. Viewers can either simply watch the videos, or pause them and zoom in on the detail.
The new features bring the total number of Photosynth options to four: spin (moving around an object in the middle), panorama (standing in the center and looking outward), walk (following a point-to-point path), and wall (sliding across a scene). You can see an example of what a regular photographer can come up with the new spin option below.
Unfortunately, Photosynth is still in technical preview, so you'll need to register for an invite and then wait for Microsoft to get back to you with an account before you can play with it yourself.