Microsoft Philanthropies revealed to help empower others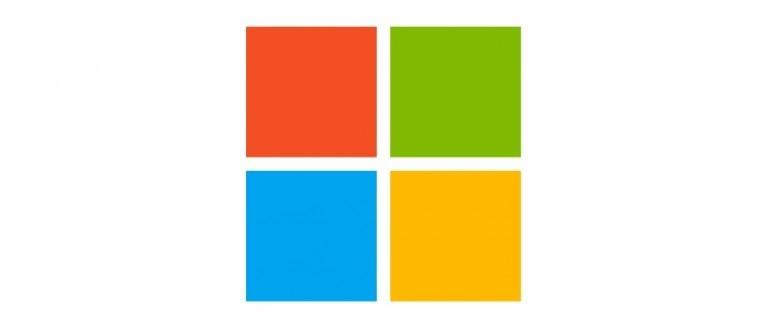 This week Microsoft reminded the public that their mission, as stated by CEO Satya Nadella, was to "Empower every person and every organization on the planet to achieve more." As such, Microsoft has revealed "Microsoft Philanthropies", an organization that expands the company's commitment to their own corporate philanthropy.
Microsoft suggests that this program will aim to bridge gaps. They'll aim to bring technology to the places where people need it most, doing so through investments in key companies. Microsoft Philanthropies will invest in digital inclusion programs and partnerships, suggested Microsoft President and Chief Legal Officer Brad Smith, "[with] strategic societal investments of cash and technology, the technical talents of our employees, our commitment to creative and collaborative partnerships, and the reach and scale of our brand and voice."
Below you'll find several reasons listed by Microsoft that technology's many benefits have yet to reach people who might be able to use them most – and indeed need them in many cases.
• Poverty limits access to the very tools that can empower people to create a better life for themselves, their families and their communities.

• A lack of education – especially in STEM disciplines – limits the ability of people to participate in the opportunities created by the growth of the global economy.

• Accessibility remains a key challenge, with too many people with disabilities encountering barriers to using essential new technologies.

• People in remote or displaced communities often confront great challenges accessing technology and information when they need it most.
Mary Snapp, corporate vice president of Microsoft, will be the first head of Microsoft Philanthropies. Snapp will report directly to Smith, and will lead the team to "invest the company's strongest assets – technology, money, employee talent, and the company's voice – to partner with nonprofits and communities to create lasting positive impact."
It all boils down to this, according to Smith: "In the year ahead we will continue to ask ourselves what are the challenges mankind faces, how can technology help, and what is the contribution of Microsoft?"
VIA: Microsoft