Microsoft Orapa bringing IPTV to Xbox: LIVE, Kinect & Mediaroom mash-up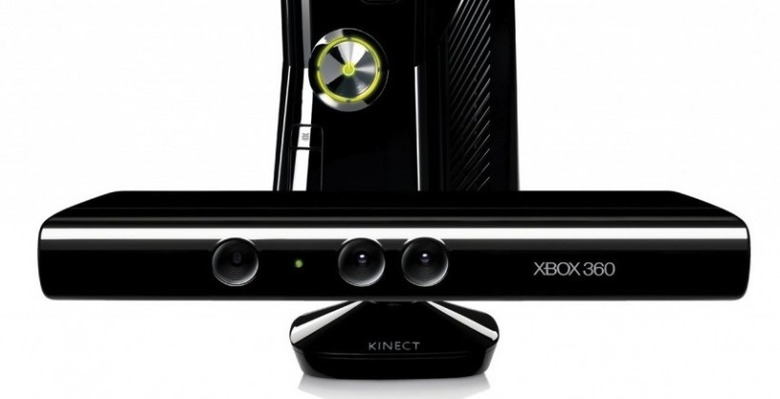 Microsoft is covertly working on integrating Xbox LIVE and its Mediaroom IPTV platform, in a system that would integrate gamer-style functionality such as avatars and Kinect with streaming multimedia. That's the latest from ZDNet's sources, who claim the project – codenamed Orapa – is on track for a commercial launch by the holiday 2011 season.
The "mash-up" would pull in Kinect motion-sensing control, Xbox LIVE avatars and the underlying recommendations engine, and Mediaroom's streaming content, together with elements from the Microsoft Ventura project tipped earlier this week. Ventura is believed to be a social ratings and recommendations system, similar in concept to Pandora.
Orapa would be part of an overall IPTV system that could see the Xbox get content first and then Windows, Windows Phone and STB customers afterwards. ZDNet guesstimate a March test preview of the technology, with a RTM release over the summer.