Microsoft Office for iPad coming November 10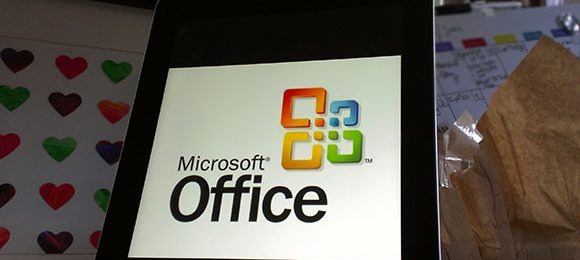 Today information leading to the release of Microsoft's ubiquitious Office suite of apps has been leaked with November 10th being the big drop-off point. This release date has been leaked by a source familiar with the matter to The Daily where they've also learned that Office Mobile has nearly wrapped work on the actual final version of the application. This application does now appear to be in the hands of Microsoft's assigned usability team to make sure it will fit in with Metro design language to remind all iPad users that this is a Microsoft app – "get on Windows 8!" it will say thusly.
This application has been long awaited on all mobile platforms as it does still remain one of if not the most dominant text editing software on the planet. Professionals around the plant have used Microsoft's Office suite for many years now and now that the mobile universe is upon us, lightening has been waiting to strike once more. We're also to understand via this same report that an Android version of Microsoft Mobile Office will be popping up in November as well.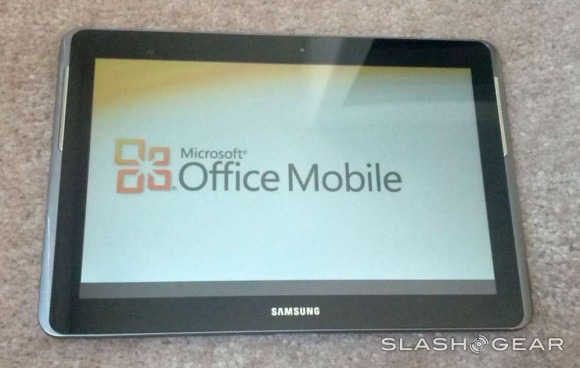 Have a peek below at the whispers we've heard thus far on how quickly this application – or set of applications, as it were – will be hitting the market, and what they'll be made of. Microsoft may also simply keep this application for itself for Windows 8, but this situation is becoming less and less likely as reports continue to pour in.