Microsoft Office app reunified in major update: And why it's my new default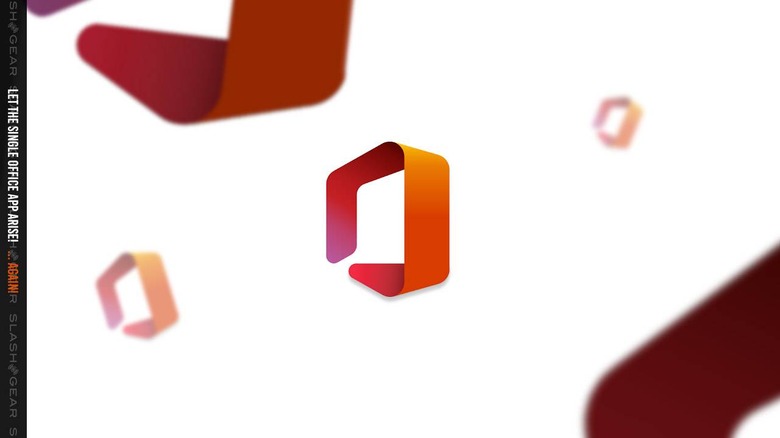 Five years ago, Microsoft suggested we "try the new Word, Excel, and PowerPoint apps", as the lot replaced the "Office Mobile" app. This week, Microsoft decided they were better off pushing those apps back into a single app, now re-named "Office." If you never deleted the Office Mobile app from your phone back then, all you need to do now is hit the update button. Easy as pie!
The release today is called "The Microsoft Office app" and it's a combination of Word, Excel, PowerPoint "and more" – with most of the functionality of the app contained in those three packages. This app can be found on both iOS (for iPhone and iPad) and on Android in the Google Play app store.
Key reasons why you might want this app include document viewing, document editing, and the quick "transformation" of photos of documents into document files. This functionality can be found in other apps, of course, but here you'll find the lot in a single, unified, simple package.
Reasons why the Microsoft Office app is my new default:
• Simple digital document signing
• Quick capture of documents for text extraction
• Grocery lists
In the (hopefully near) future, Microsoft will be adding features like audio dictation with speech recognition. They'll also – hopefully – eventually allow switching between portrait mode and landscape mode in the future. They'll also – HOPEFULLY – enact functionality that works with Chromebooks capable of running Android apps.
UPDATE: Microsoft added that they'll soon release more features, like Excel Cards View, Outline to PowerPoint, and (as mentioned) Word Dictation.
If you head to Google Play for Android right now, you'll find the latest app currently titled: "Microsoft Office: Word, Excel, PowerPoint & More." Make sure the app you're installing appears with the app developer "Microsoft Corporation." The same developer "Microsoft Corporation" is what you'll want to confirm before you download the app from the App Store for Apple – there the app is just called "Microsoft Office" with a subtitle "Word, Excel, PowerPoint & More."